Change.org
Product Growth, CRO, UI/UX Design, Engineering
Growth strategies that help amplify local voices and create lasting community change.

Change.org is a global social platform that allows individuals to create and sign petitions on a variety of social, political, and environmental issues. The platform empowers users to take action and drive change in their communities and across the world. Change.org has over 500 million users and hosts over 400,000 campaigns every month, making it one of the most influential social platforms in the world.
As a preeminent product-led growth consultancy, our ongoing work with Change.org has helped the organization achieve sustainable growth through customer-centric product development. To garner ongoing growth, we leverage proven frameworks and methodologies to design experiments and measure the impact of product improvements on key business metrics. By applying these frameworks, generate sustainable growth and drive meaningful change across the world.
We work closely with multiple product teams at Change.org in a strategic capacity to identify opportunities for platform improvement. This involves conducting user research, analyzing user behavior data, and identifying pain points in the user journey. Based on this research, we're able to make recommendations on product improvements to increase user engagement and improve key business metrics, including Amplification, Monetization, and Membership Revenue. In close collaboration with the Change.org teams we've been able to identify several product improvements and implemented changes that have increased user engagement and improved these key business metrics.
Niftic's strategy, design, and development teams continuously test product and experience improvement efficacy utilizing A/B and multivariate testing. Our experience in tools such as Optimizely allows us to build out the experiments and measure the impact of the product improvements on user engagement and key business metrics.
An example of optimization through experimentation: to improve Social Amplification, we designed various experiments to test the effectiveness of social media referral incentives, new product layouts, messaging and more. Similarly, to improve Monetization, we designed experiments to test the effectiveness of social proof tactics, frictionless payments, new payment methods and more. Finally, to improve Membership Revenue, we experimented with churn reduction, new entry points for membership asks and more.
The result is a more user-friendly platform that is able to attract and retain more users, ultimately creating more positive change across the world.
Discipline
Product Growth
CRO
UI/UX Design
Engineering
Share project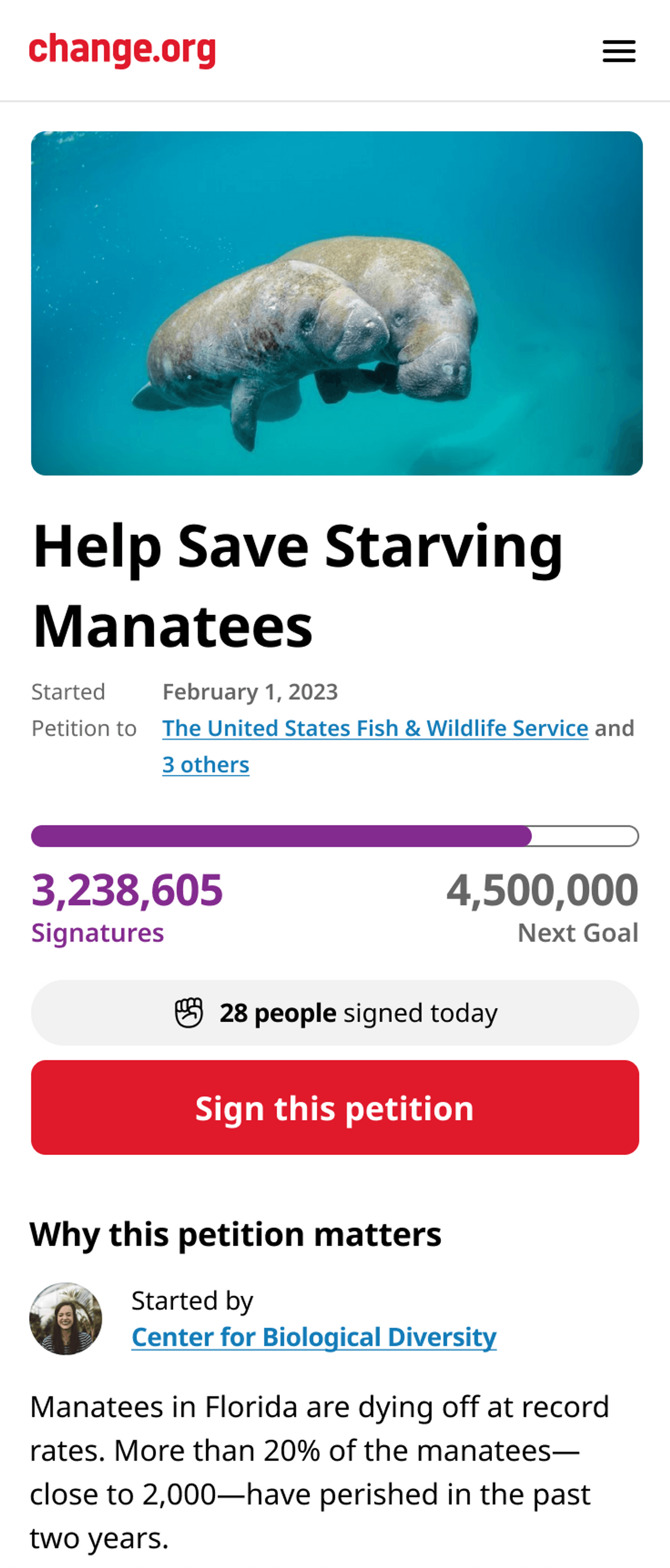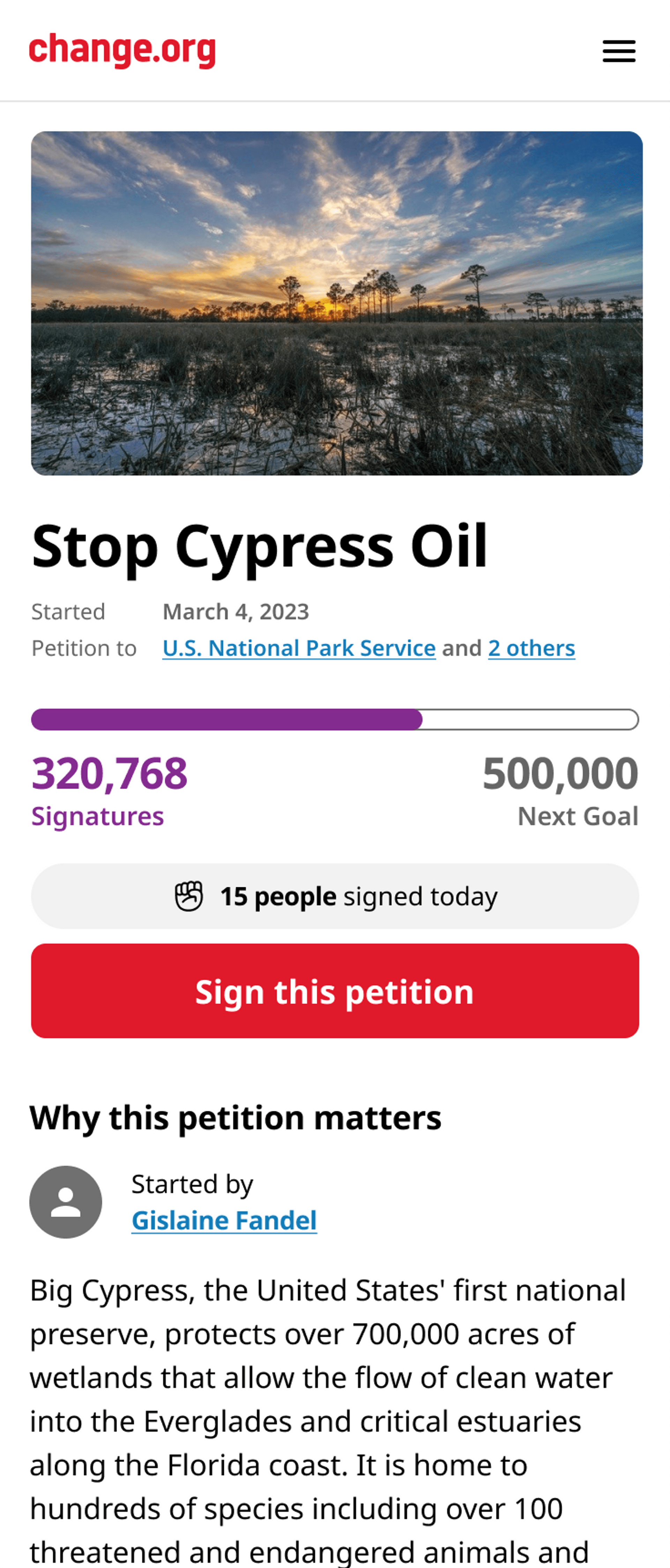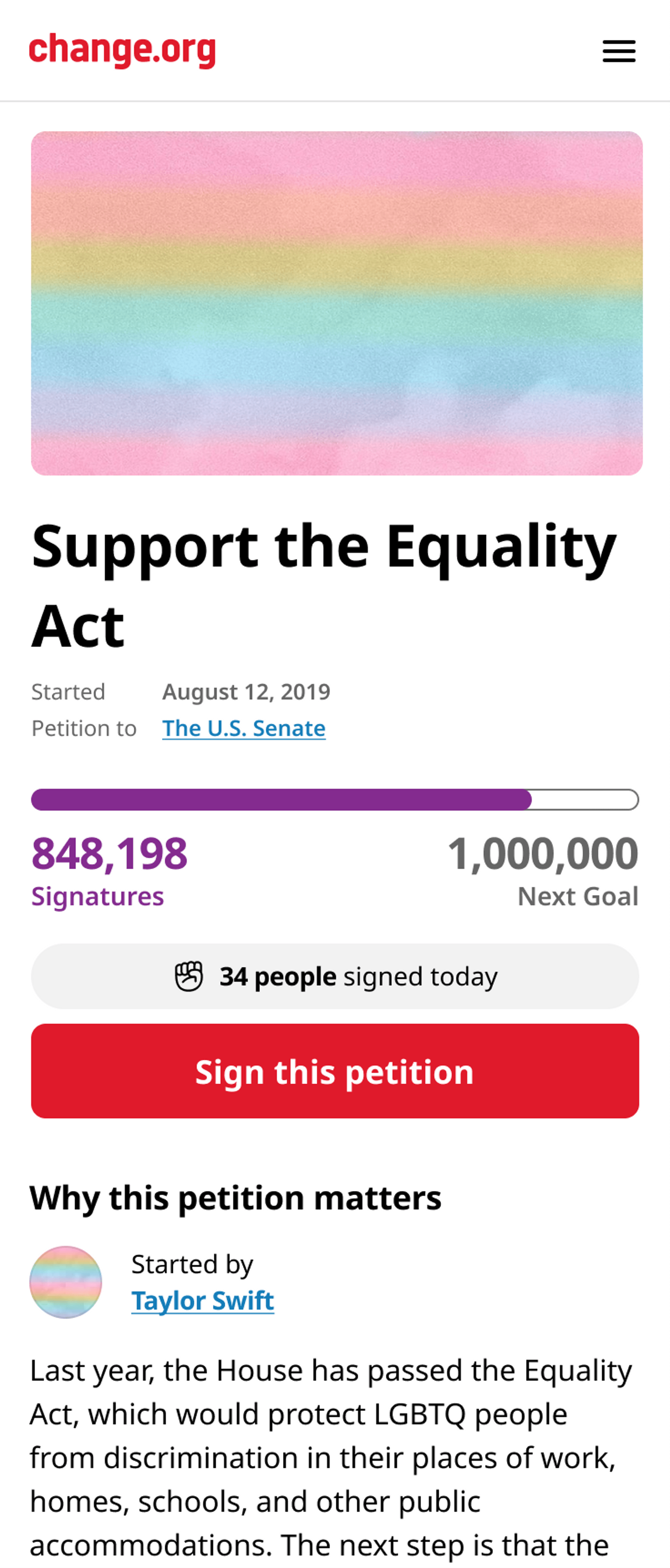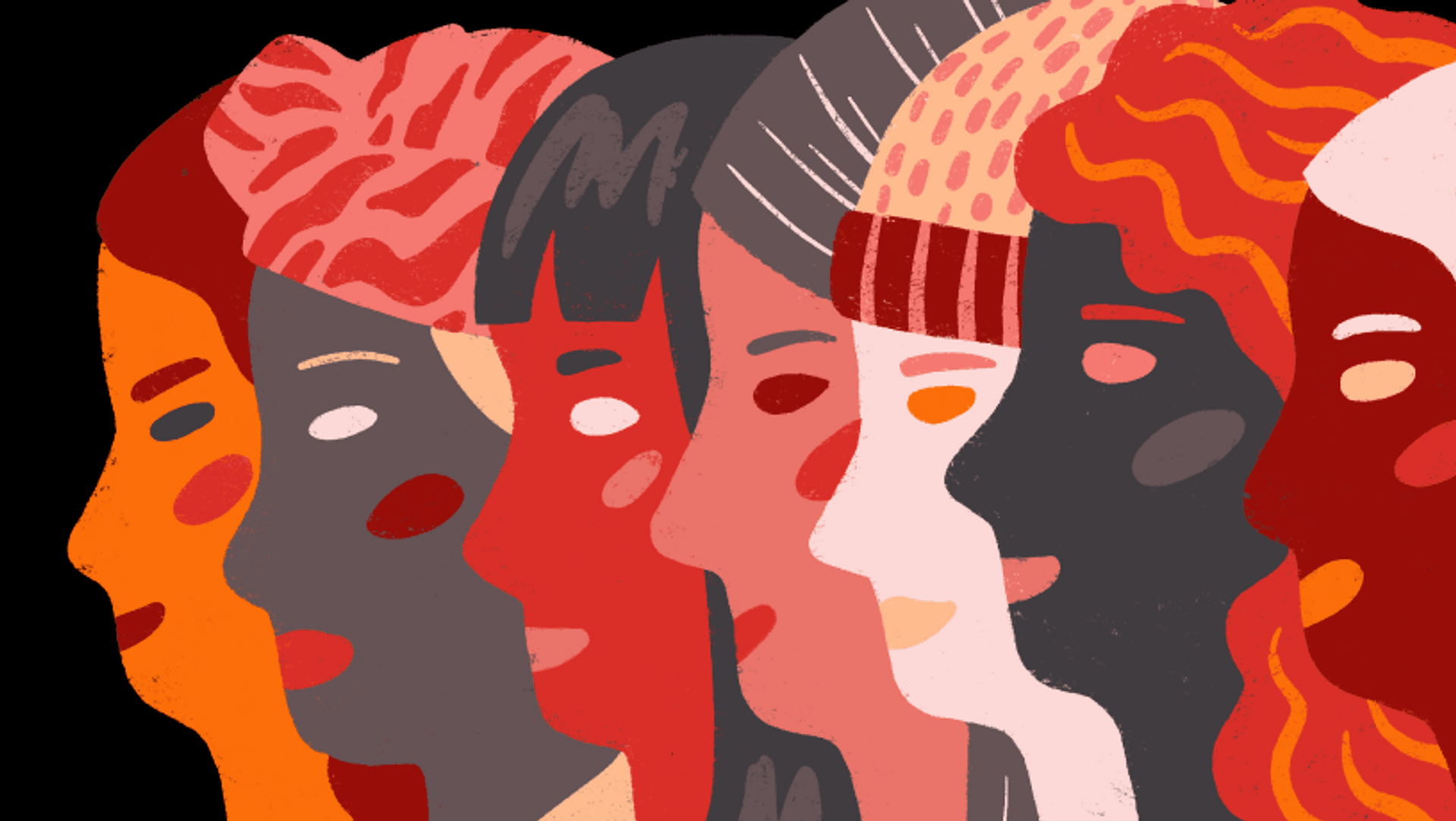 Brand expansions with custom illustration to give the brand expressive, and distinct moments.

"Niftic's services have allowed us to reach aggressive business metrics over the past few quarters. Their work helps us maintain sustainable growth while providing users with a high-quality product."
Sam Wright, Head of Growth, Wealthfront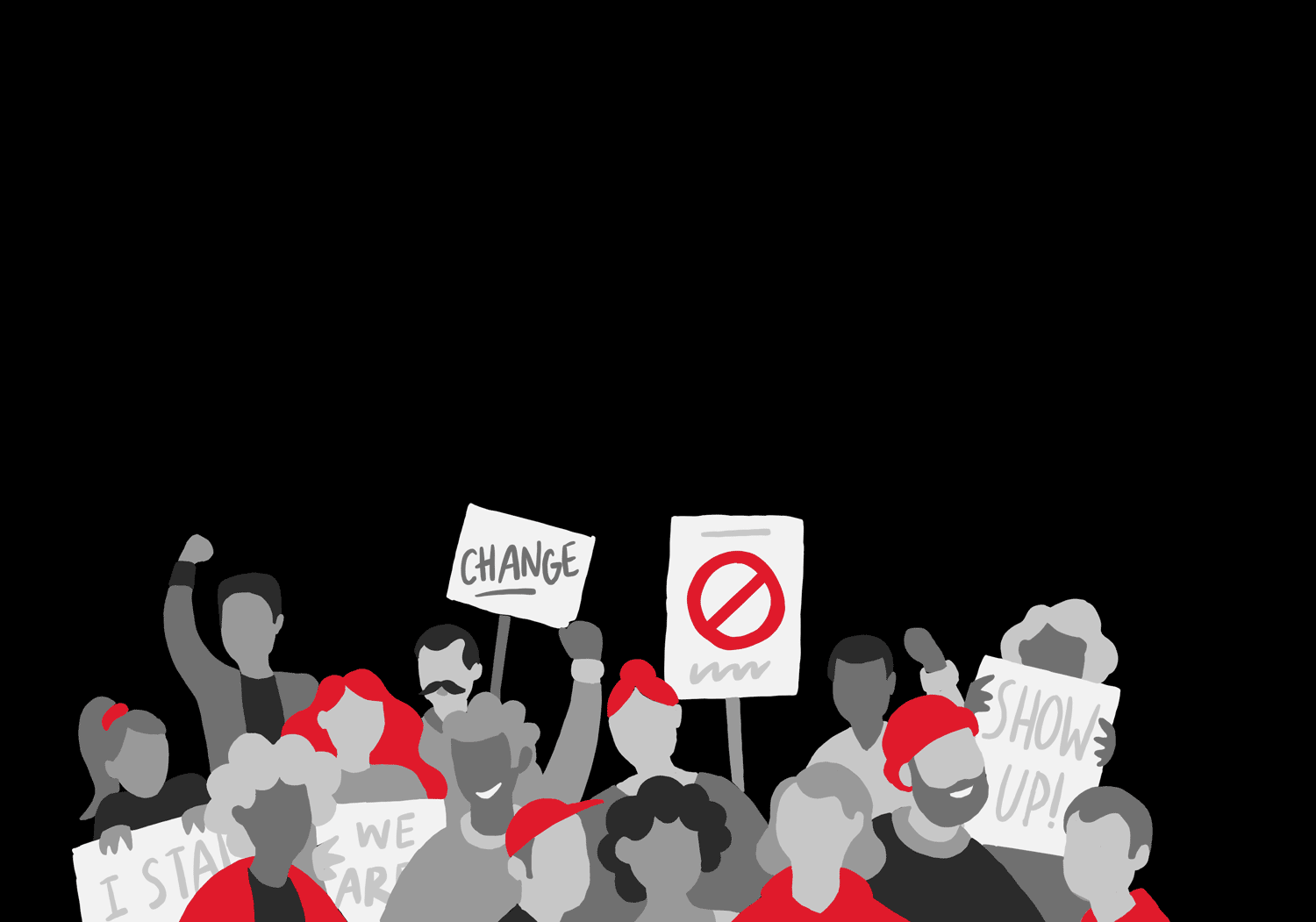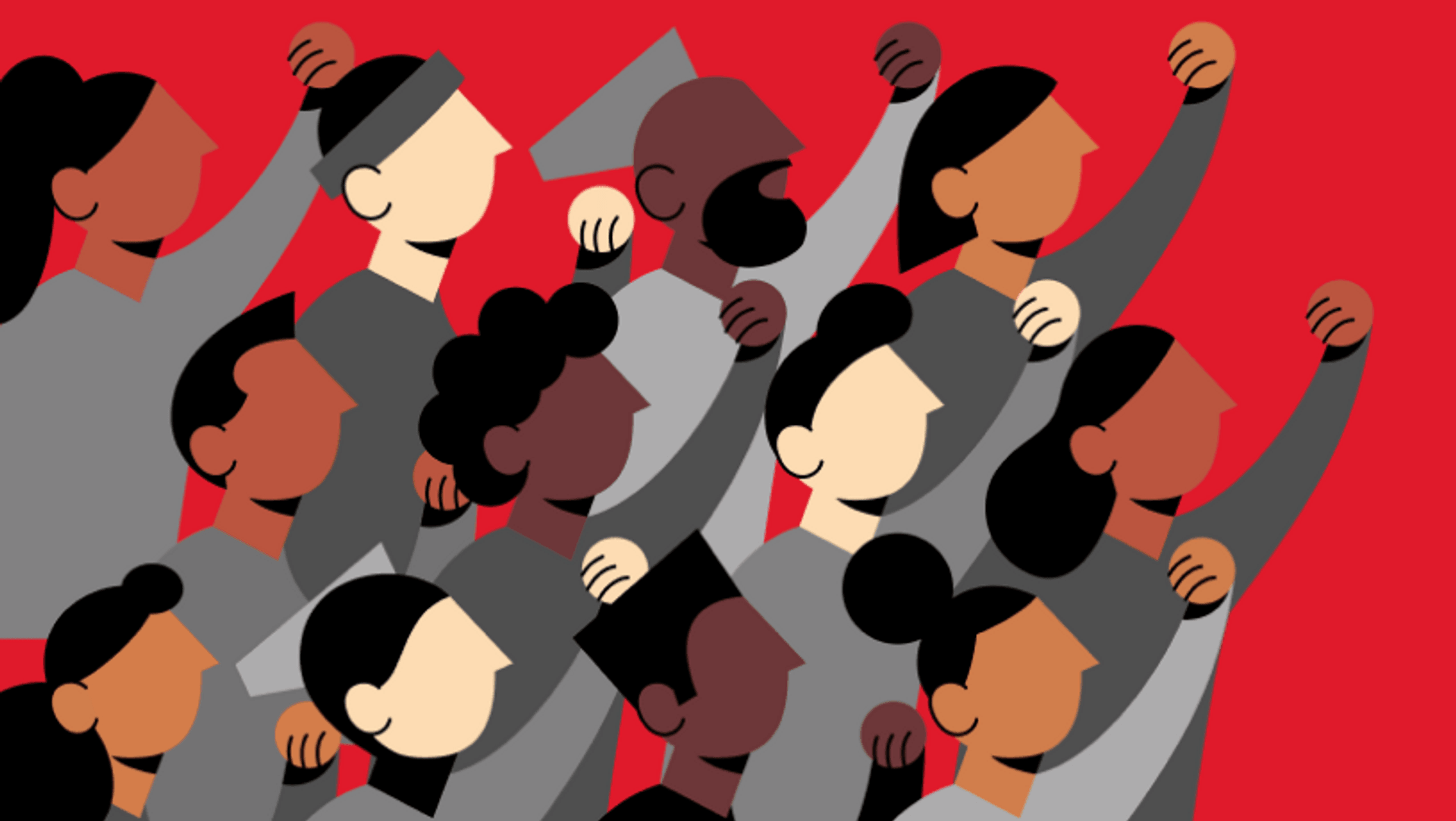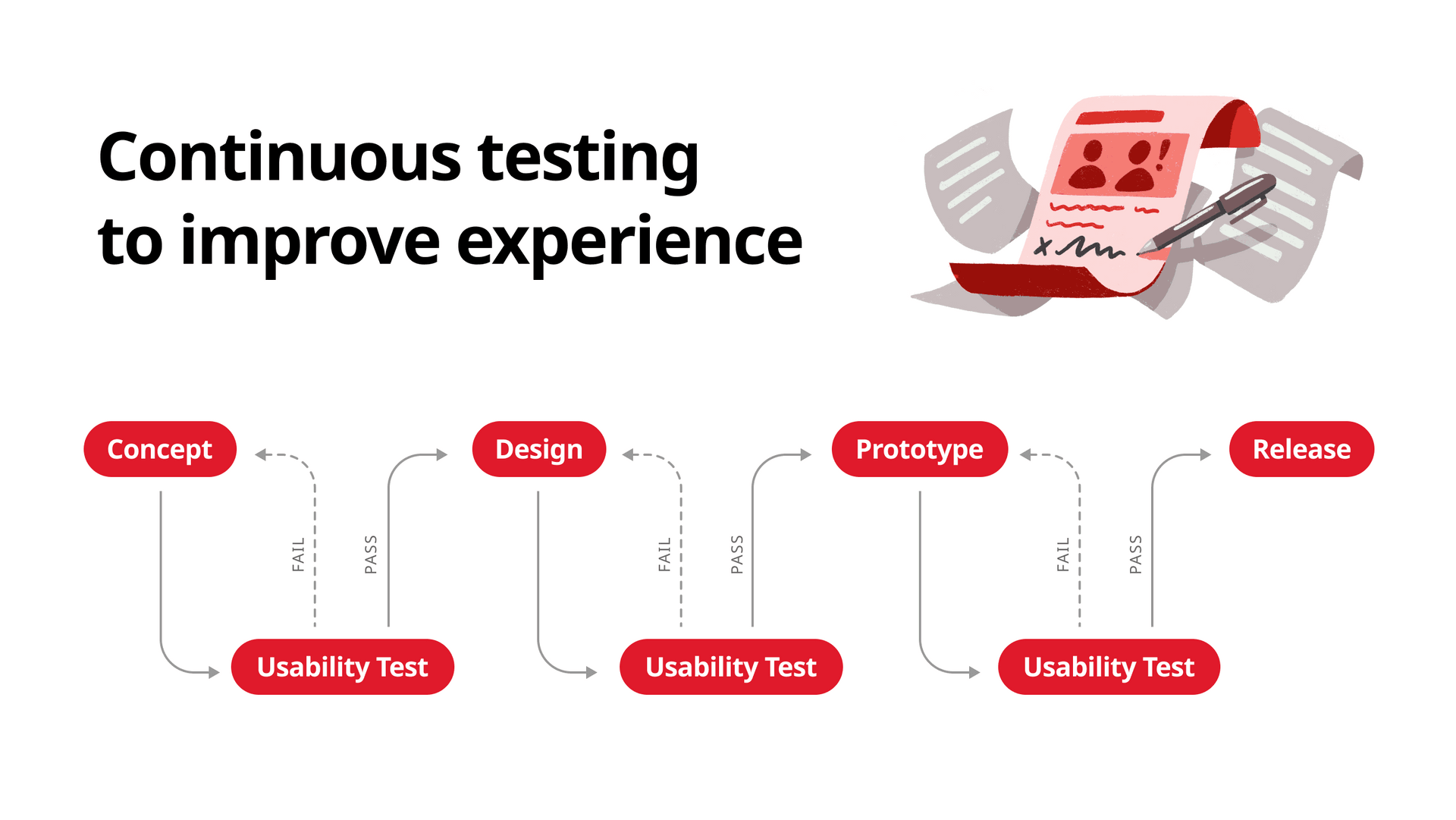 Rapid iterative testing methodology to help identify optimal user experience for product-led growth.



Uniquely different test variants to identify new winners for the petition page. Tests have been informed by qualitative user interviews.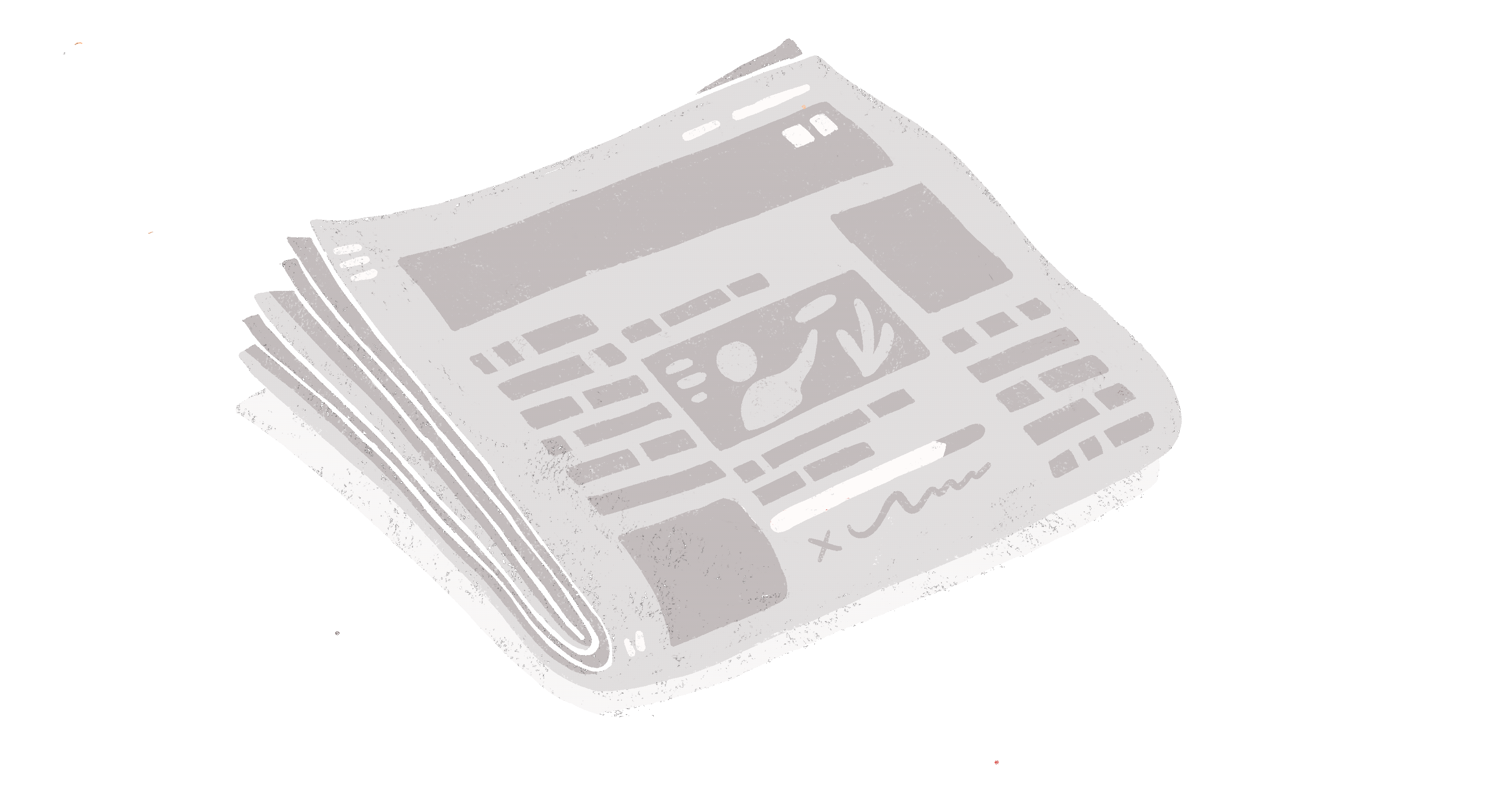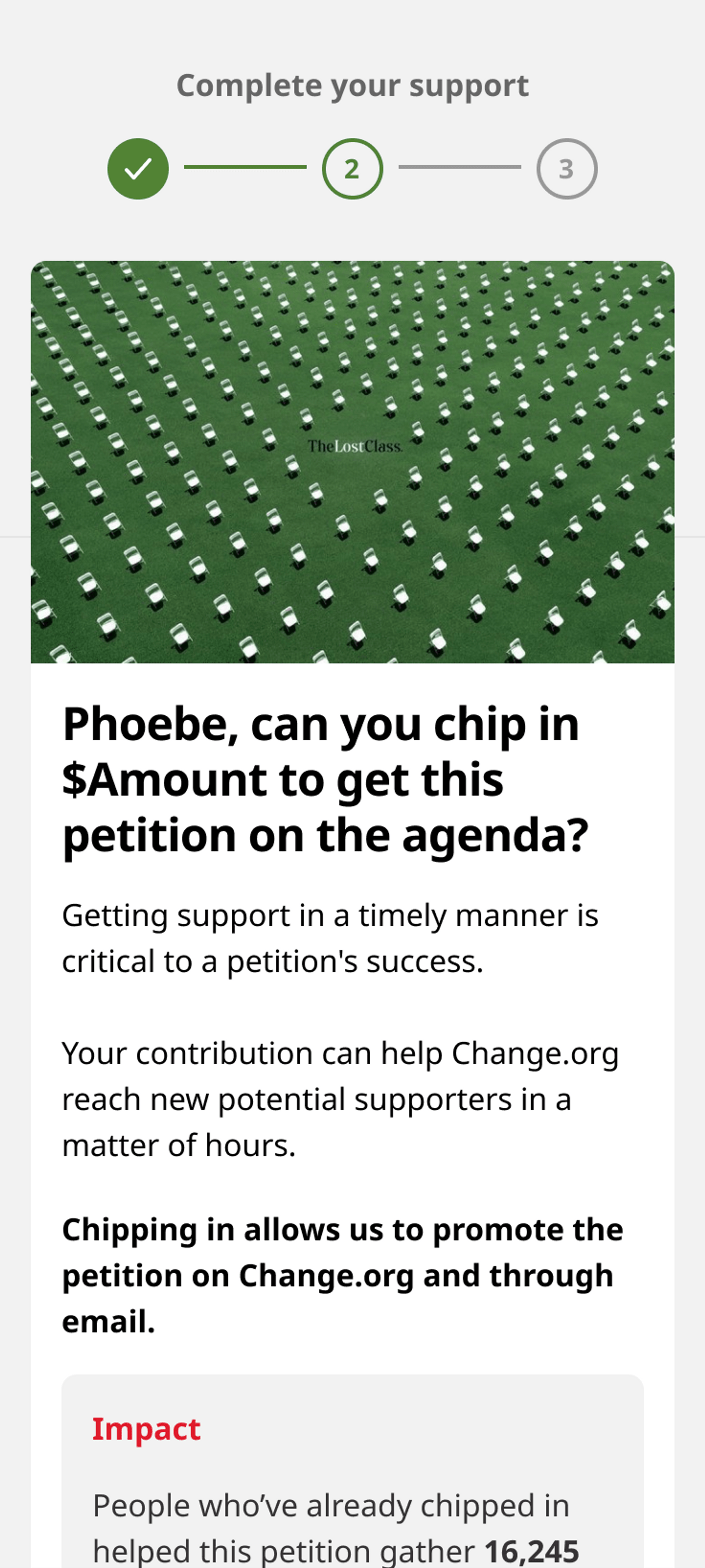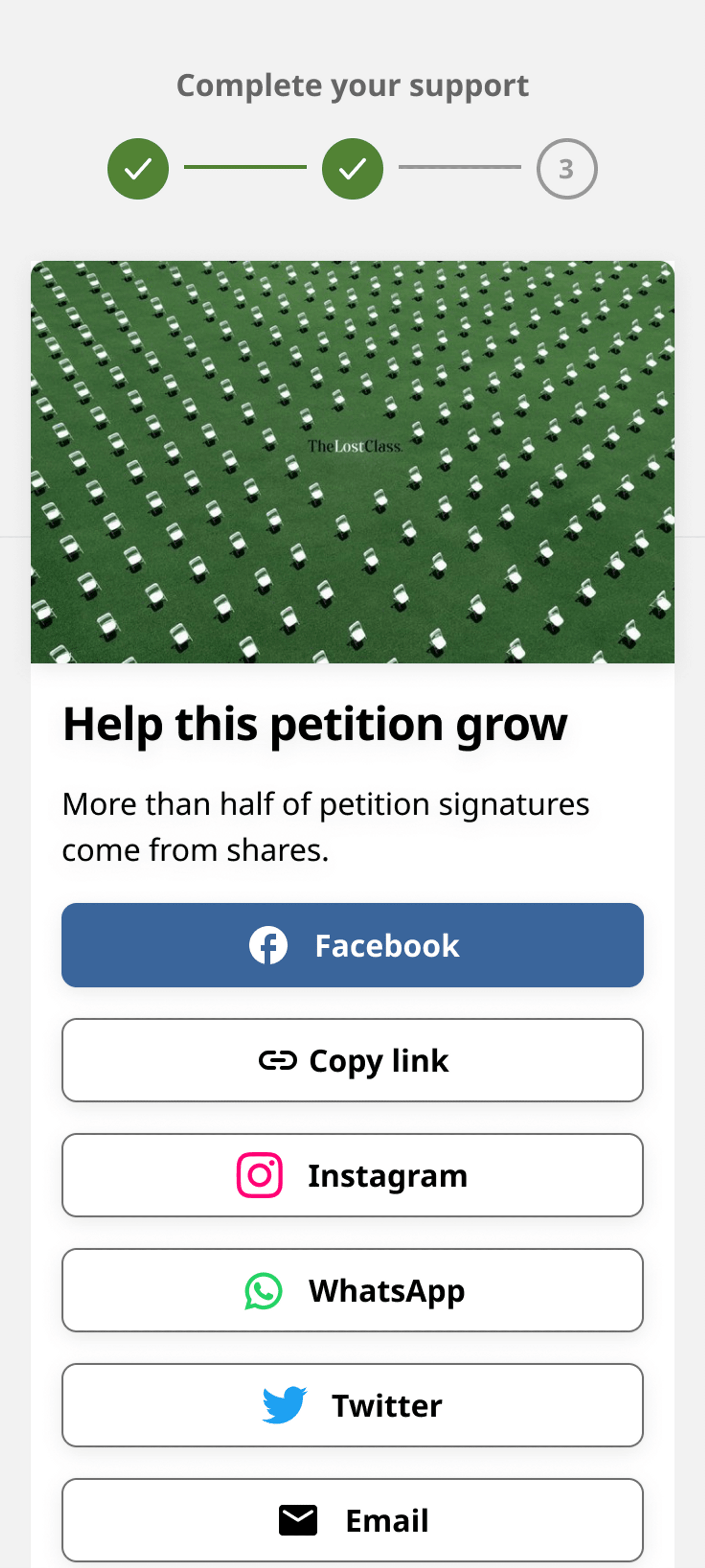 Post sign flow user experience focused on generating user actions that help amplify the product.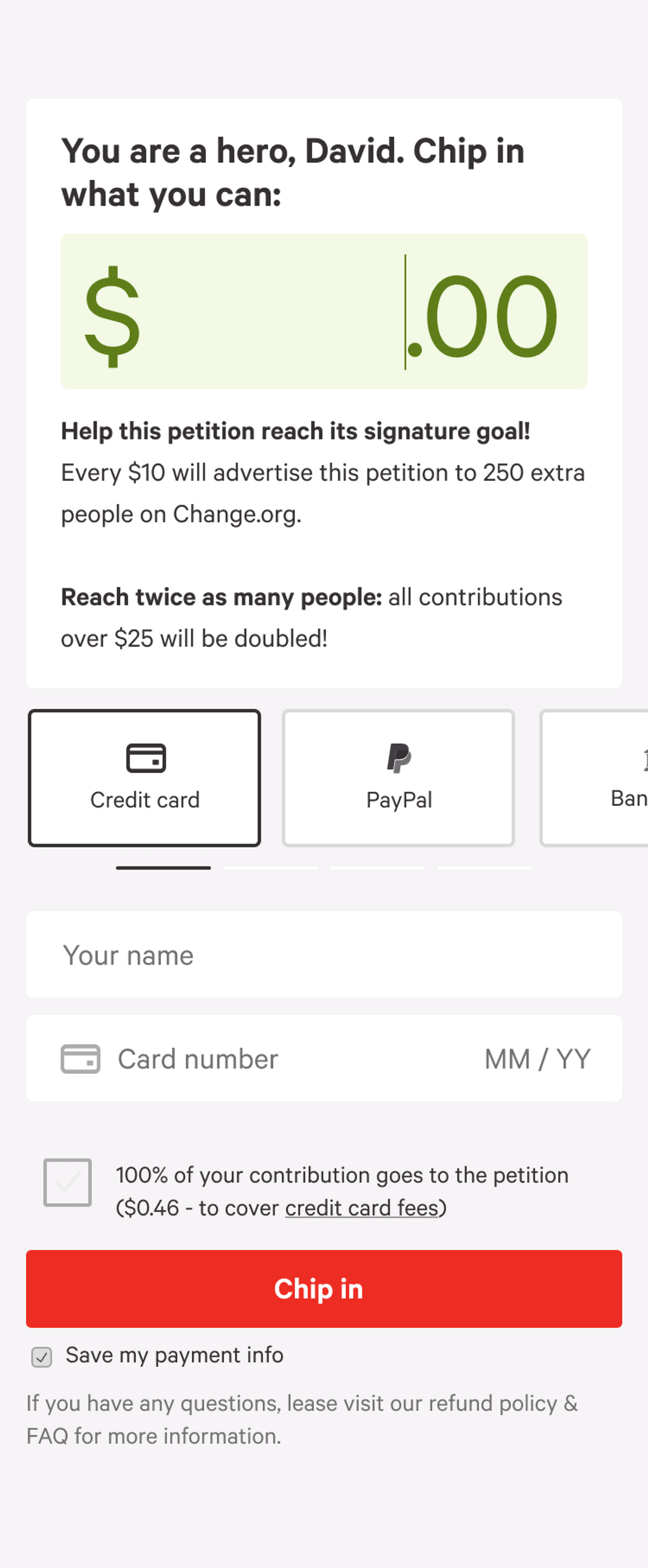 Payment page optimizations over multiple iterations.