Ocean CDR
Brand Strategy, Digital Strategy, Visual Identity Design, UI/UX Design, Engineering
Creating a digital community to advance a new climate crisis research field.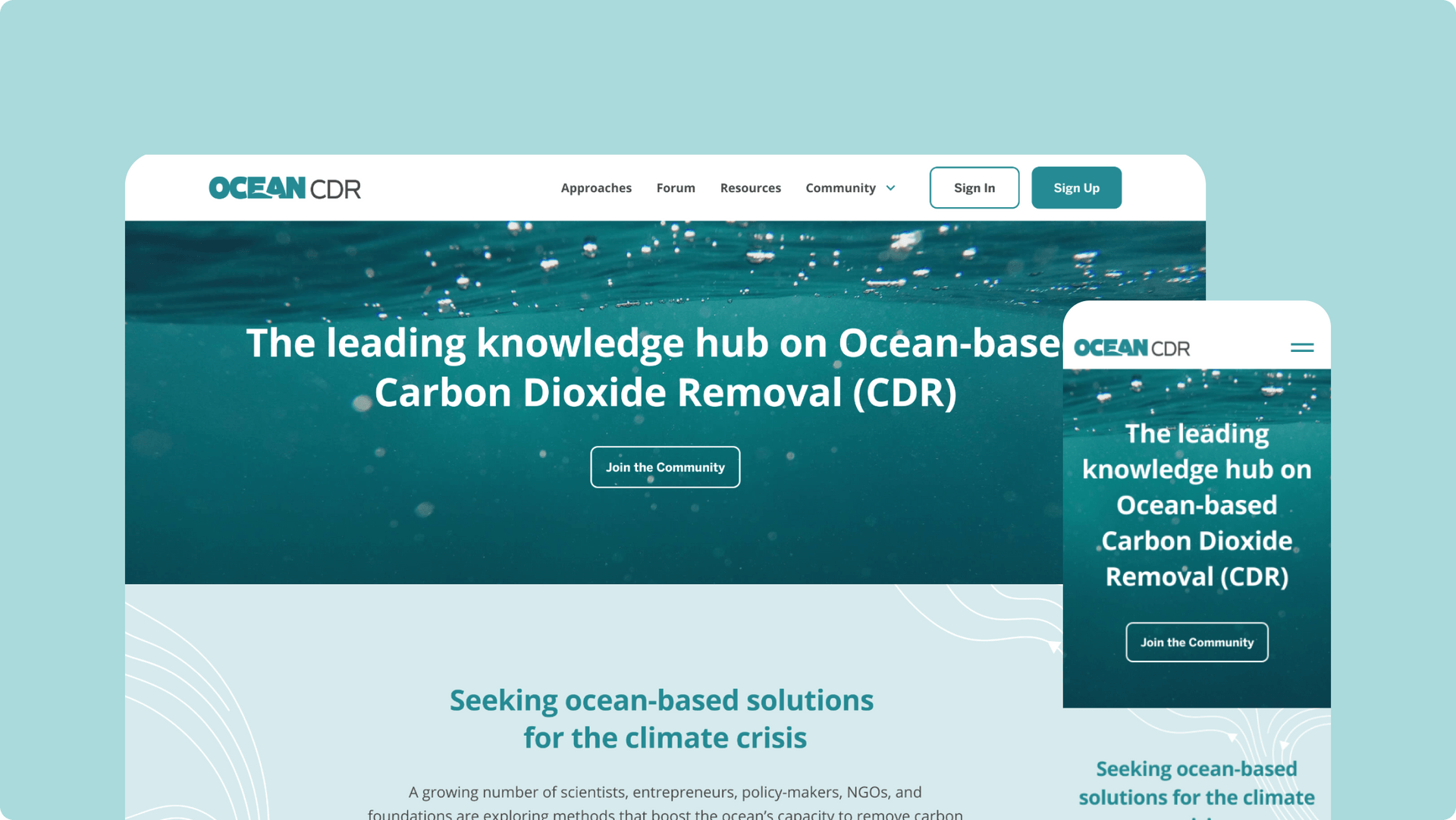 Ocean-based carbon dioxide removal is a new field, and an exciting one that has the potential to reverse the global climate crisis. A growing number of scientists, entrepreneurs, policy-makers, NGOs, and foundations are exploring methods that could boost the ocean's capacity to remove carbon dioxide (CO2) from the atmosphere. There was no easy way for these stakeholders to share their pioneering work, or conversely, to discover the work of their peers. Niftic joined CEA and their partner Google Labs to conceptualize then create a product–and ultimately a full brand experience–that connects these dots.
Niftic was responsible for the full scope of work on this project, including brand strategy, digital strategy, visual identity design, UI/UX design, and engineering. The team at Niftic worked closely with the Ocean CDR Community team to understand target audiences and functionality requirements so develop the platform to meet those needs in a frictionless and intuitive way.
Through product road mapping, visioning, and story mapping we painted a landscape of Ocean CDR's varied and unique user types. We focused on addressing only their most important wants and needs to prevent feature creep, an integral step in our process when building a custom product from a blank slate. A user-centered strategy from the get-go also aided in aligning the expectations of client and agency.
Ocean CDR is first platform of its kind for researchers to share and discuss ideas to solve the global climate crisis. This knowledge hub brings together all stakeholders to advance the state of knowledge, build bridges across disciplines, and help the community move towards testing and piloting the most promising Ocean CDR approaches.
One of the key features of the Ocean CDR Community platform is the ability for users to create personalized research portfolios. These portfolios highlight the user's areas of expertise, scientific background, and current research projects, and provide a space for users to share their findings and engage in discussions with their peers, lending credibility and collaboration to the individuals, and research.
In addition to the research portfolios, the Ocean CDR Community platform also includes an expert forum where users can ask questions, share insights, and contribute to the growing body of knowledge in the field. The forum is structured and searchable, making it easy for users to find the information they need and to engage in meaningful conversations with their peers.
We provided a custom logotype and icon set for Ocean CDR's large taxonomy system, in effect boosting the total brand experience. These will serve as key pieces of the Ocean CDR identity as the network grows and continues to push boundaries.
Discipline
Brand Strategy
Digital Strategy
Visual Identity Design
UI/UX Design
Engineering
Share project
The California Environmental Agency approached Niftic with the goal of elevating research in the field of ocean-based carbon dioxide removal (CDR).
Learn about this project's strategy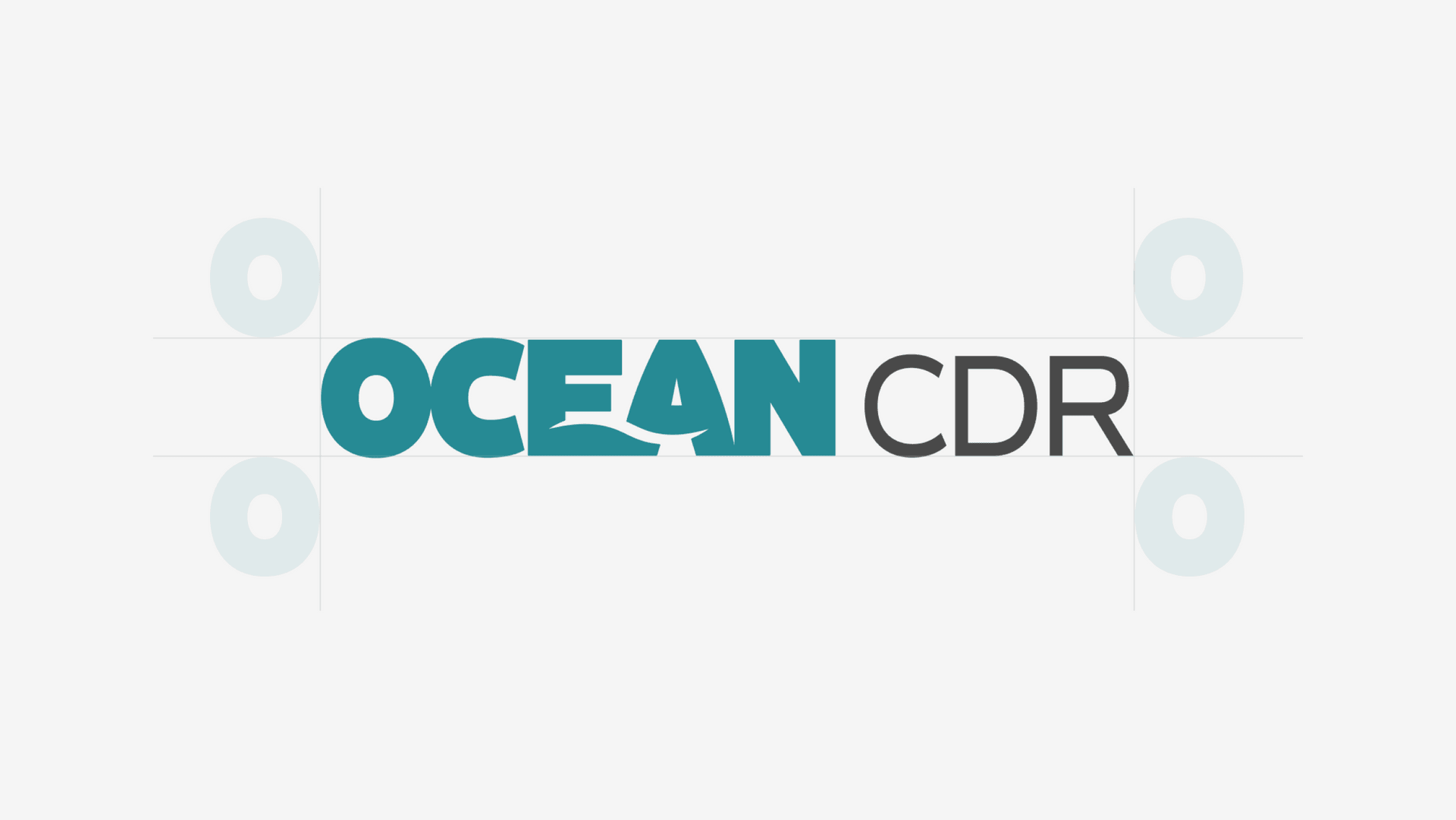 Seizing the opportunity to build brand trust via the platform, CEA asked Niftic to refine the Ocean CDR brand image.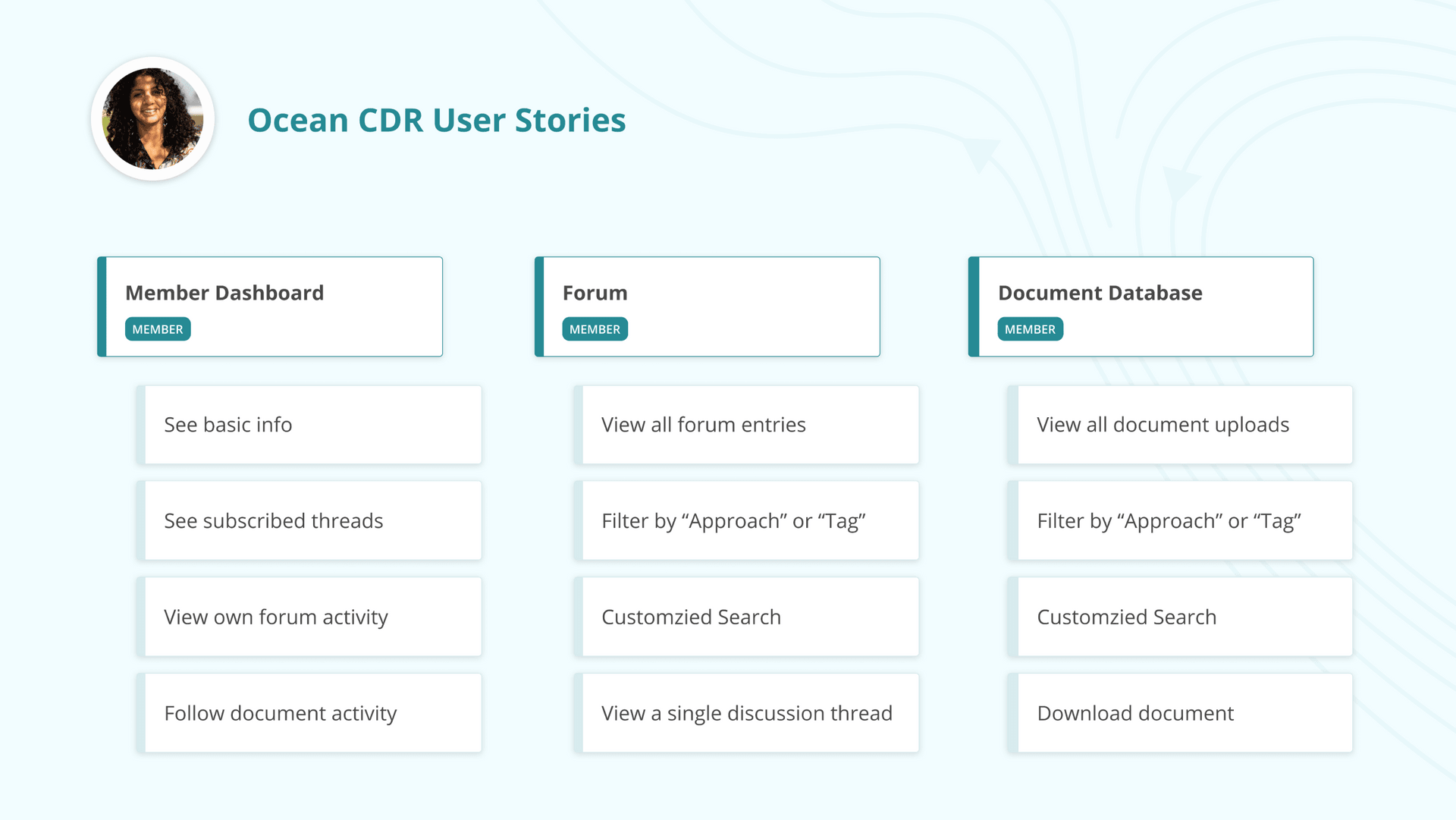 We placed Ocean CDR's unique users at the heart of our strategy.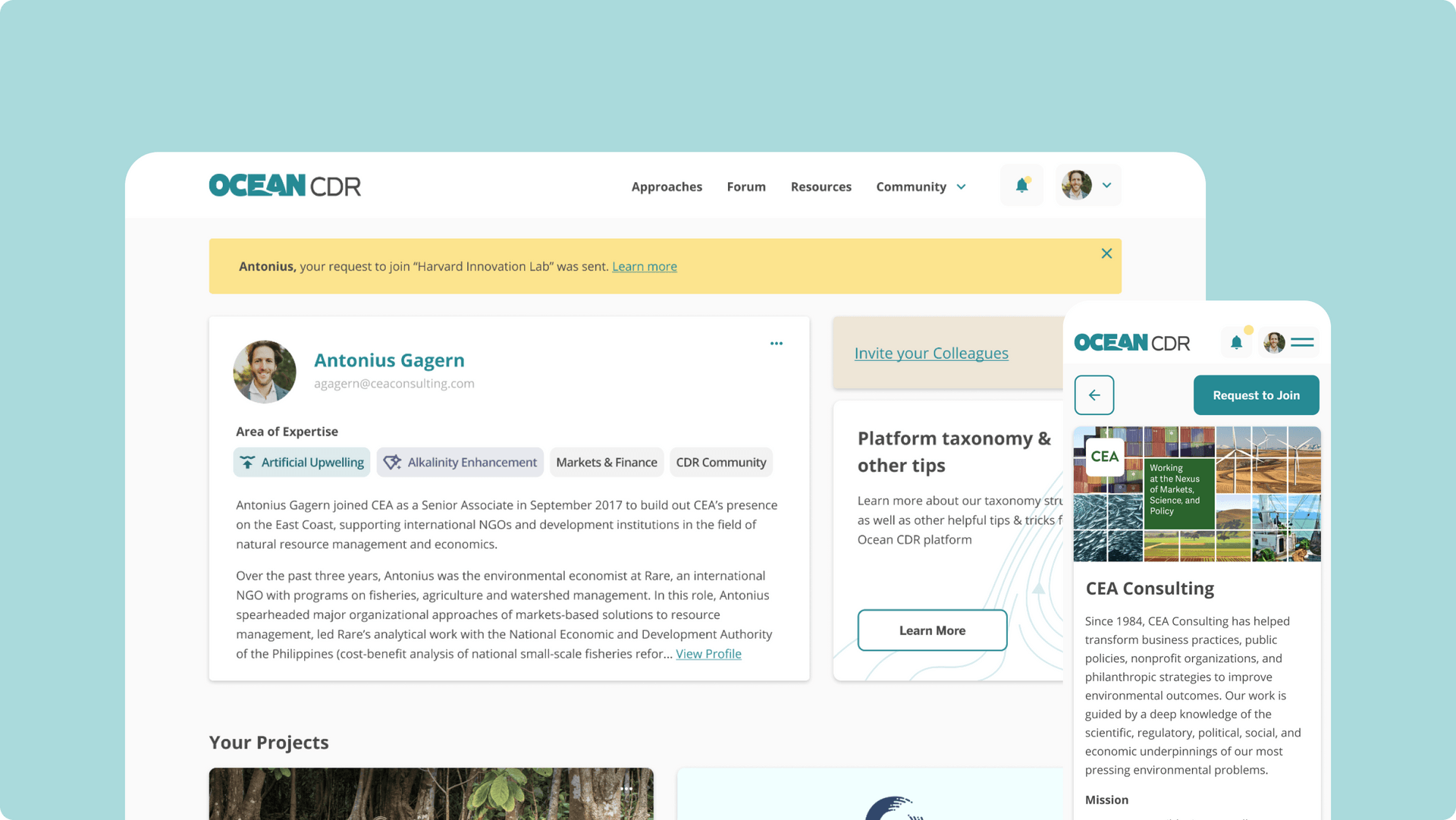 Personalized research portfolios highlight areas of expertise, scientific background as well as current research projects, discussions and reports.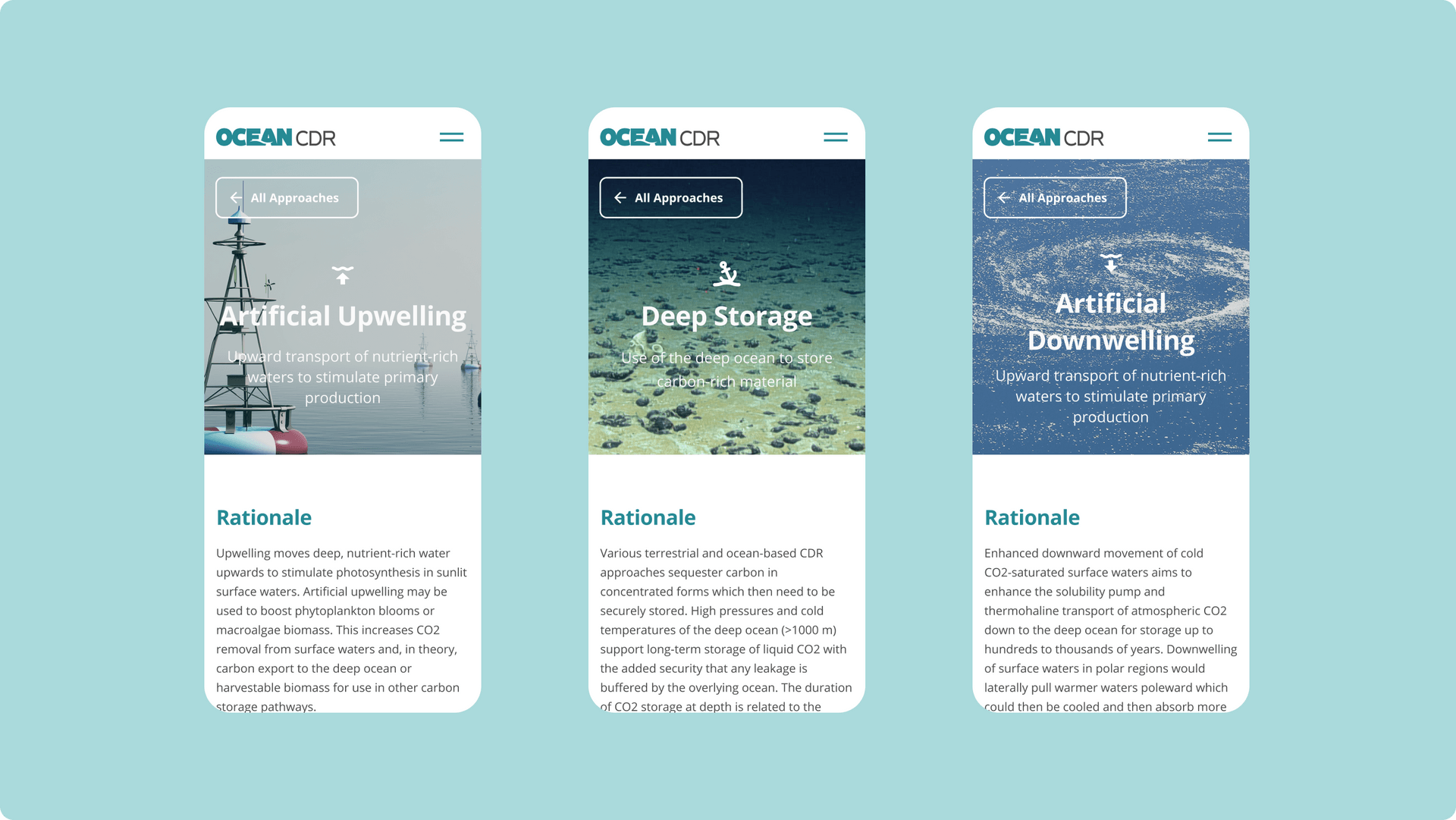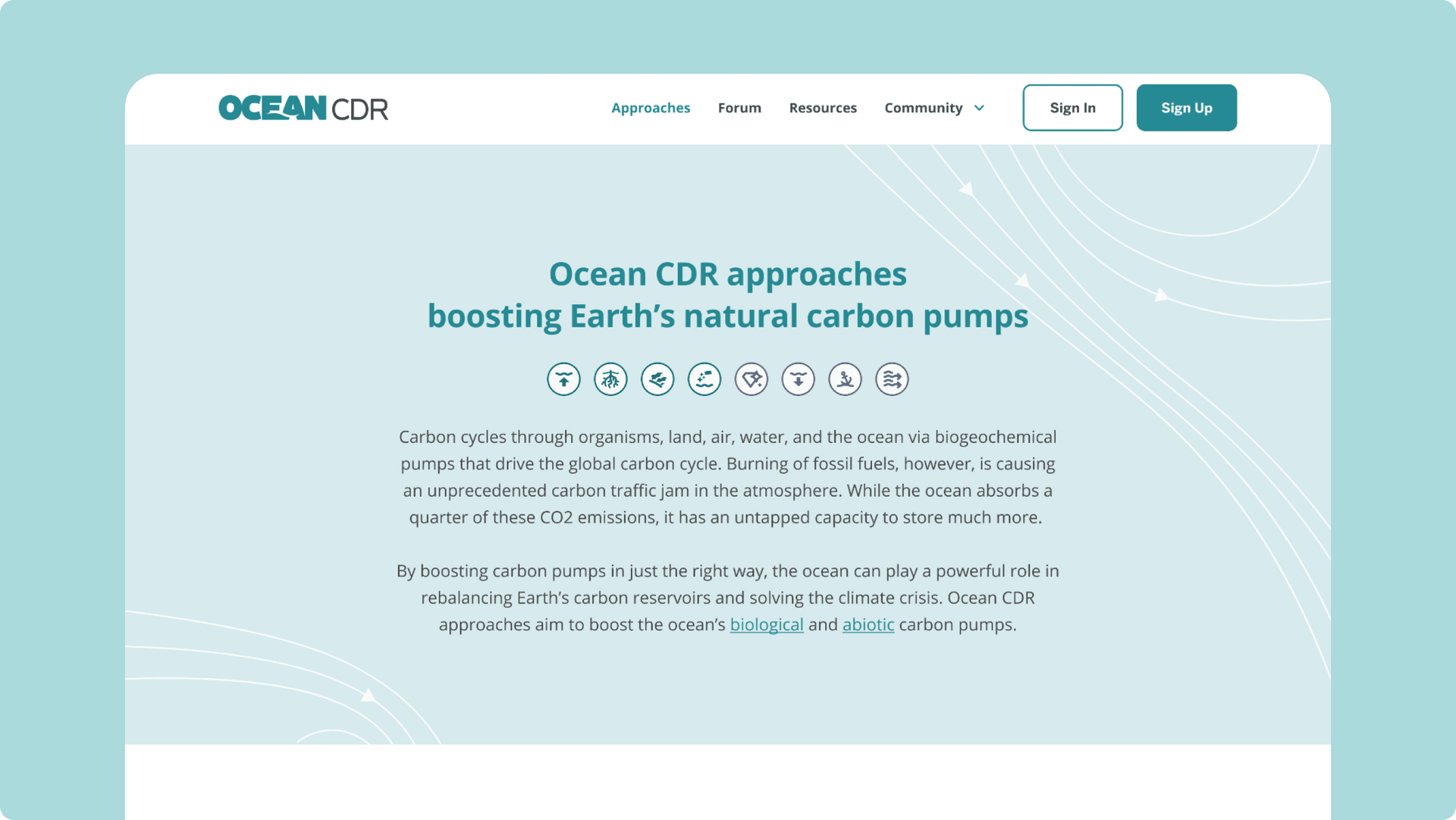 The Approaches section of the platform outlines all the ways Ocean CDR sets out to boost the Earth's natural carbon pumps, providing a common language for discussions and categorizing academic papers.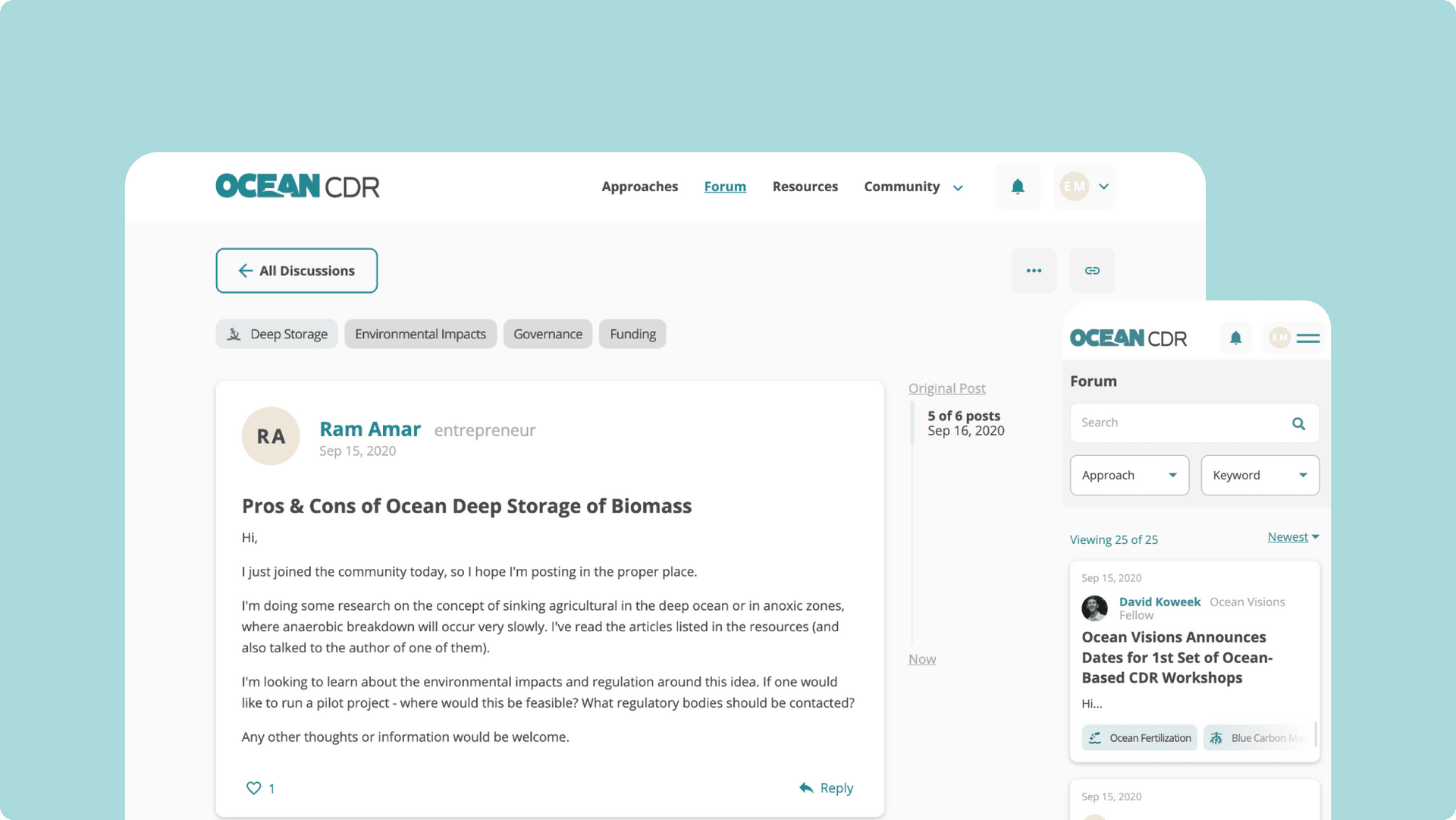 In the Forum section members can start discussions, tag them by approach and keyword, and join in on existing conversations.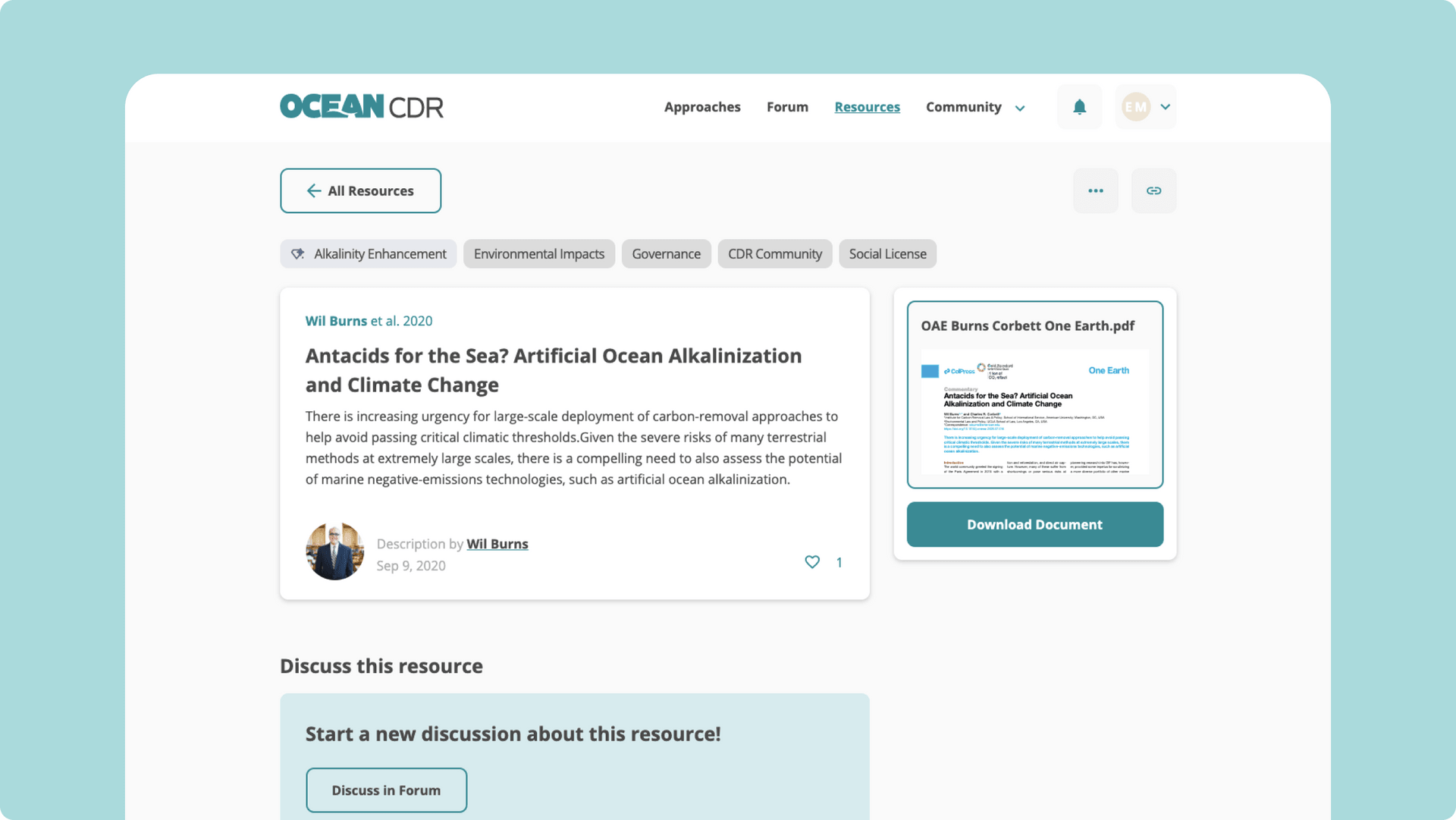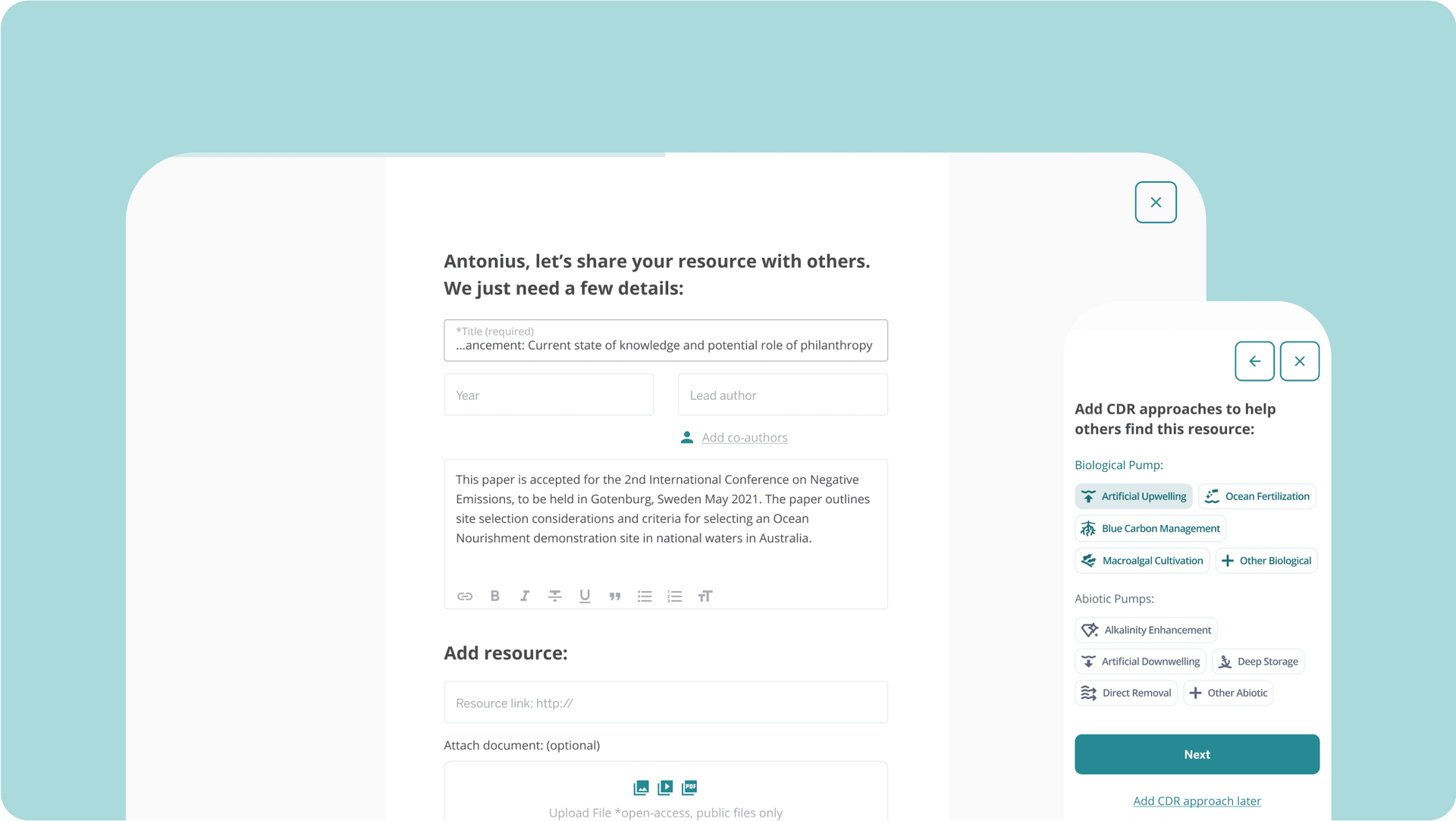 The Resources section of the platform is a catalog of user-uploaded articles. Members can search by article name and filter by approach.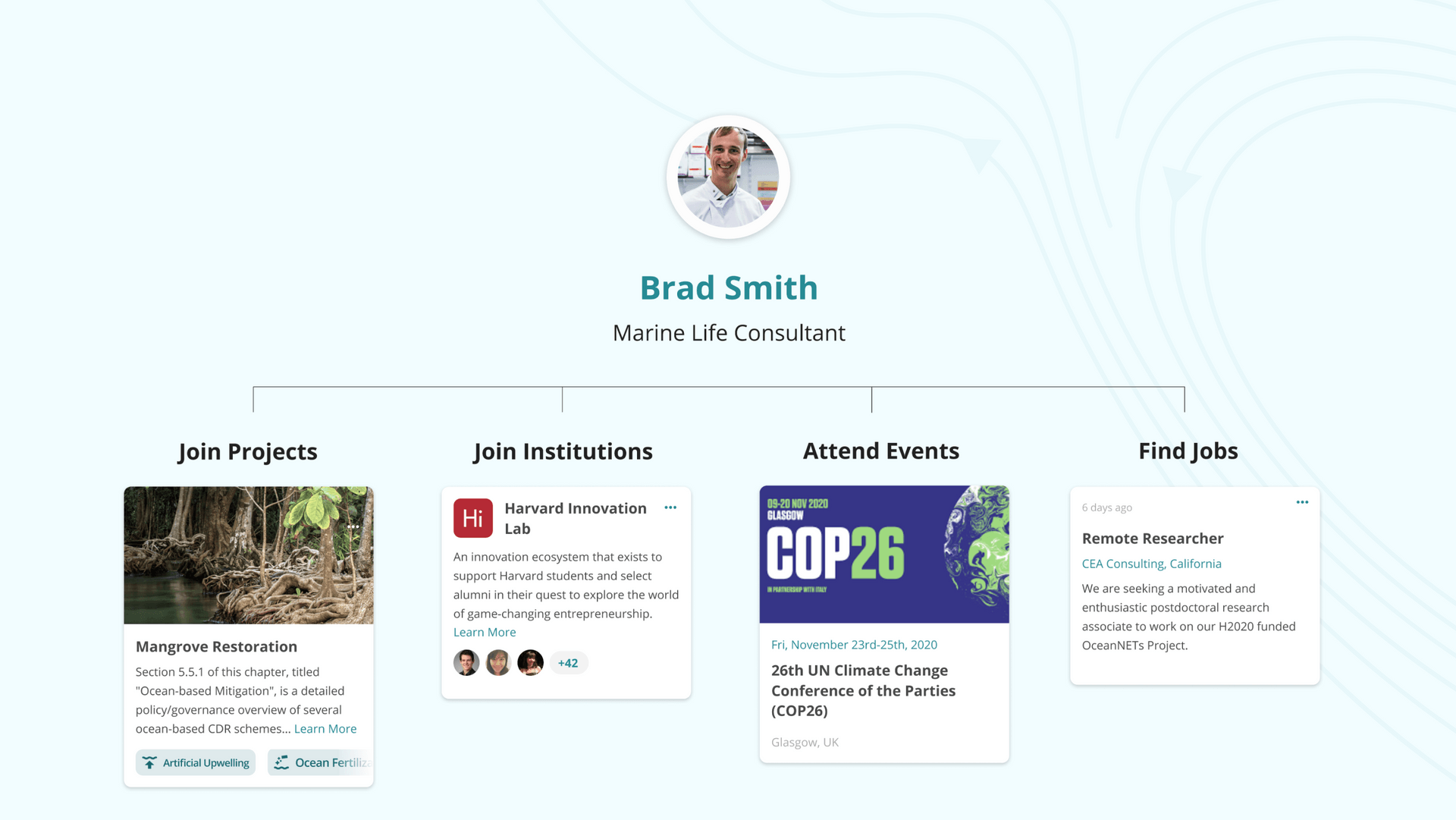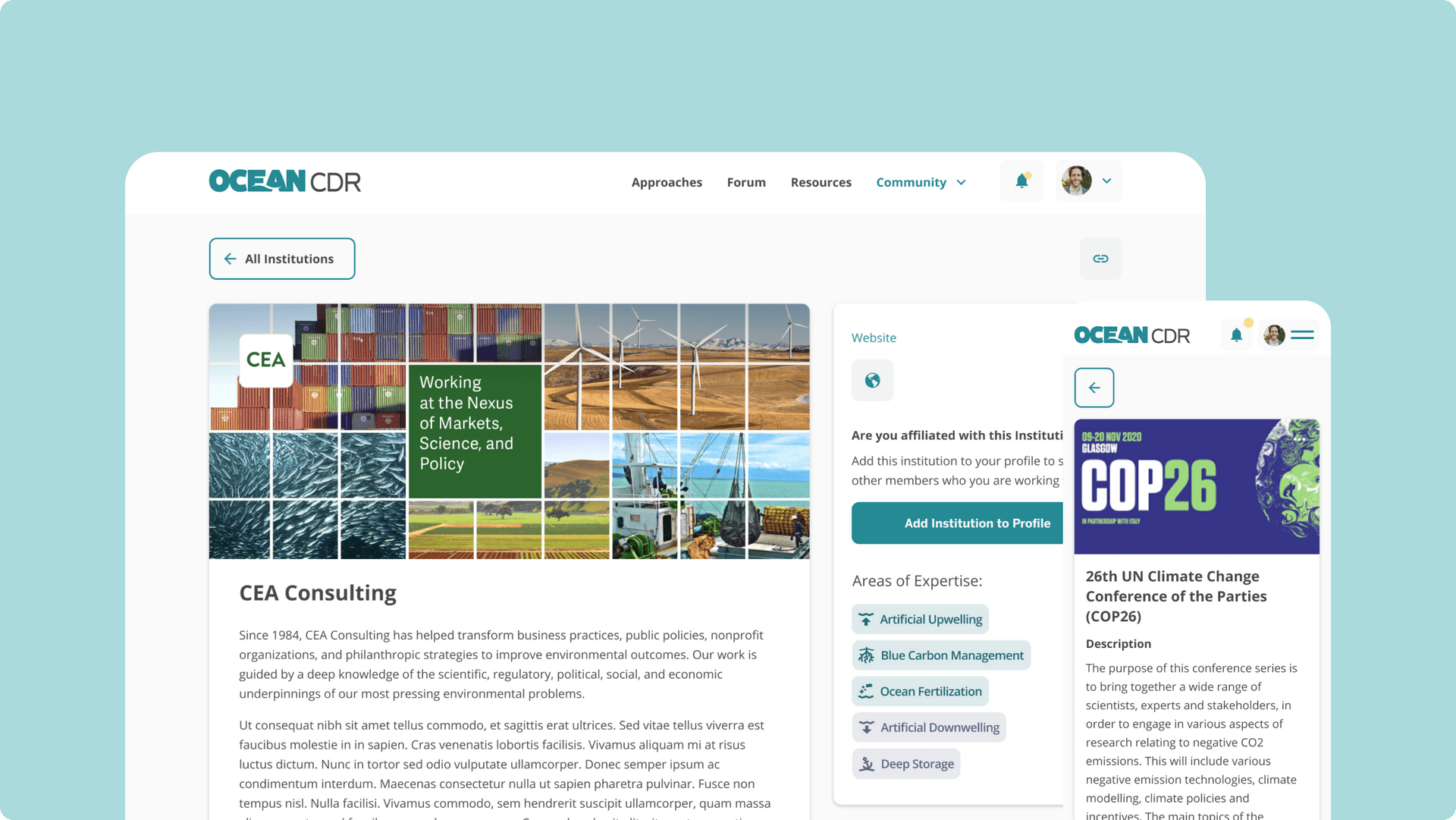 The Community section is the networking core of the platform. Here users can search for other members, their projects, events, and job postings. They can also join institutions or projects, and share their own research with peers.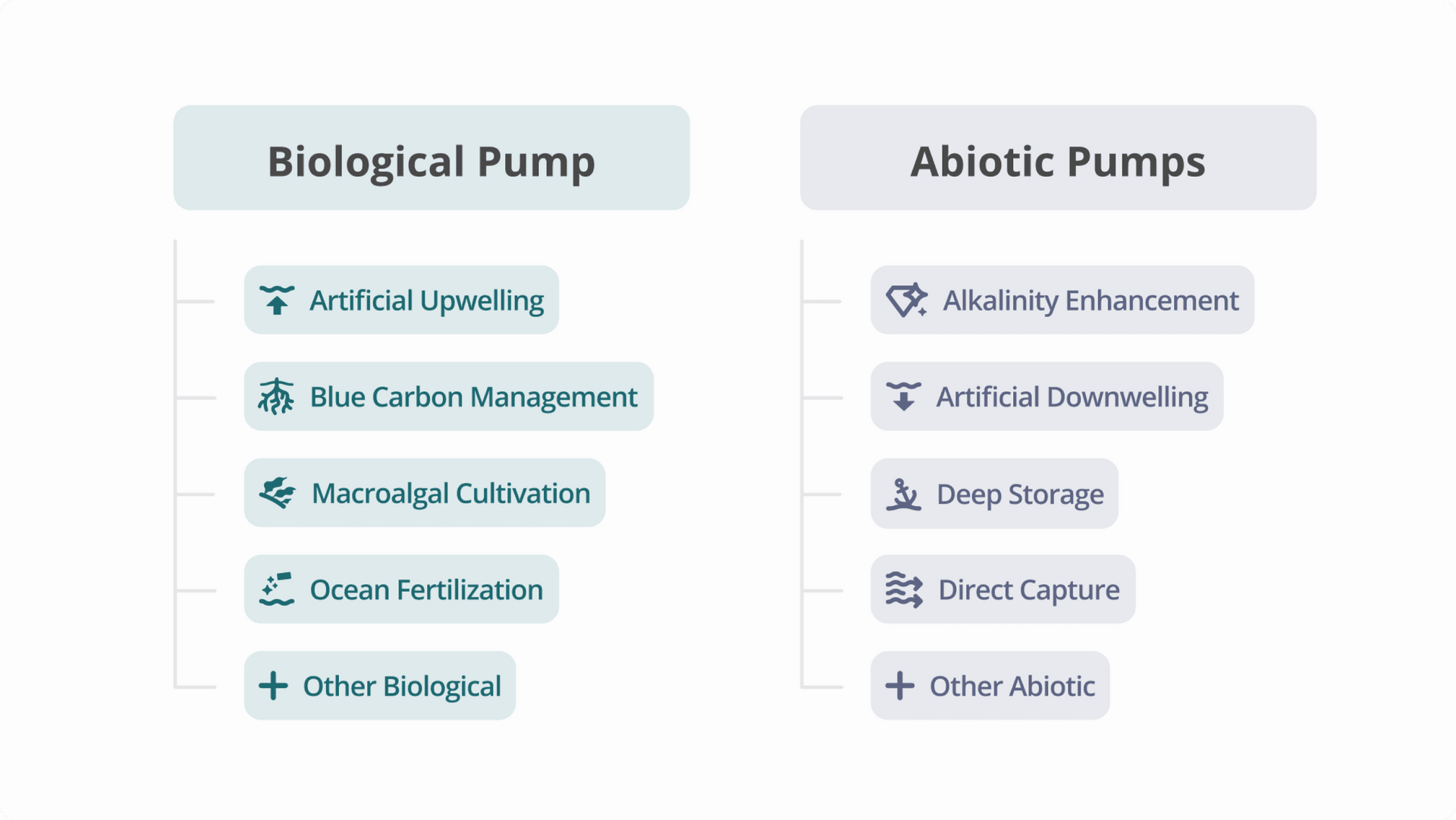 Custom Badges featuring iconic buildings in each VFA city.