Olympic Channel
Brand Identity, Series Design, Art Direction
A powerful story of the world's most unlikely Winter Olympic athletes.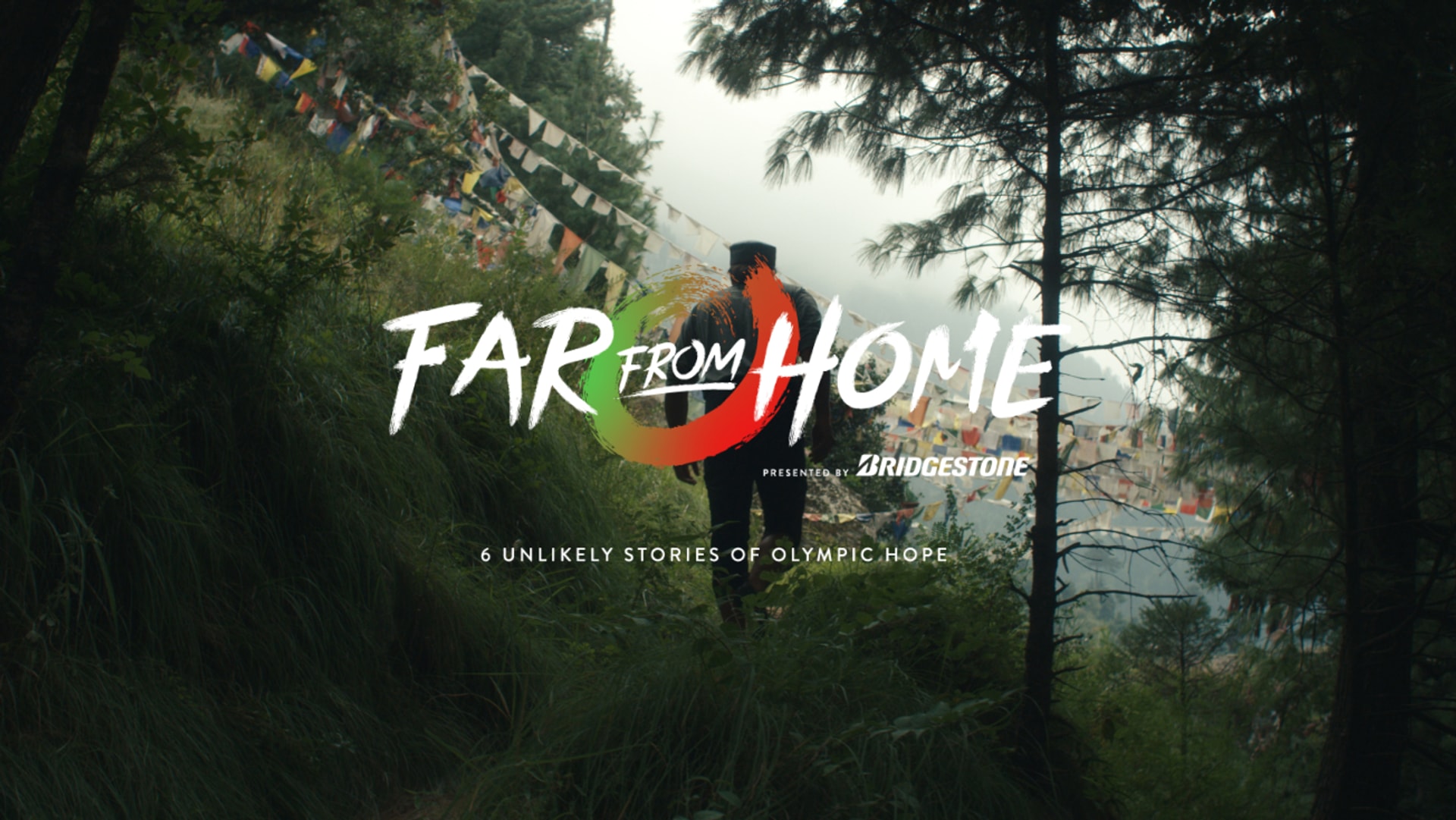 We teamed up with friends and talented filmmakers at WZRD for Far From Home, a documentary series following six of the worlds most unlikely Winter Olympic athletes in the six months leading up to the 2018 Pyeongchang Winter Olympics. Despite struggling with little support from their countries, these athletes put everything on the line in hopes to represent their countries on a global stage.
Niftic supported the WZRD Media team with designing the Identity for the Documentary series as well as the art direction and asset creation for the graphics. As the film follows athletes from around the world, from the Caribbean to the Himalayas, South America to the Middle East, we made sure to weave in an art direction that not only captures the underdog spirit of these athletes, but also lets their unique backgrounds and cultures shine through. We developed a brush stroke pattern and custom type to capture authentic elements from each home country, all while maintaining a sense of movement and bold undertaking inspired by the journey of each athlete.
The Olympic Channel's short film documentary, Far From Home, which follows the journey of Six unlikely Winter Olympic athletes from countries with limited winter sports infrastructure as they train for the 2018 PyeongChang Winter Olympics, was adapted for Snapchat to appeal to a younger audience. The original documentary was re-edited into a series of shorter, bite-sized clips that were optimized for vertical viewing on mobile devices. Additionally, the Snapchat version incorporated interactive elements, such as polls and quizzes, to engage viewers and encourage them to learn more about the athletes and their unique backgrounds. By adapting the documentary for Snapchat, the Olympic Channel was able to reach a new, younger audience and create a more immersive and interactive viewing experience that resonated with younger viewers.
Discipline
Brand Identity
Series Design
Art Direction
Share project
Final series title animation for the Far from Home documentary series.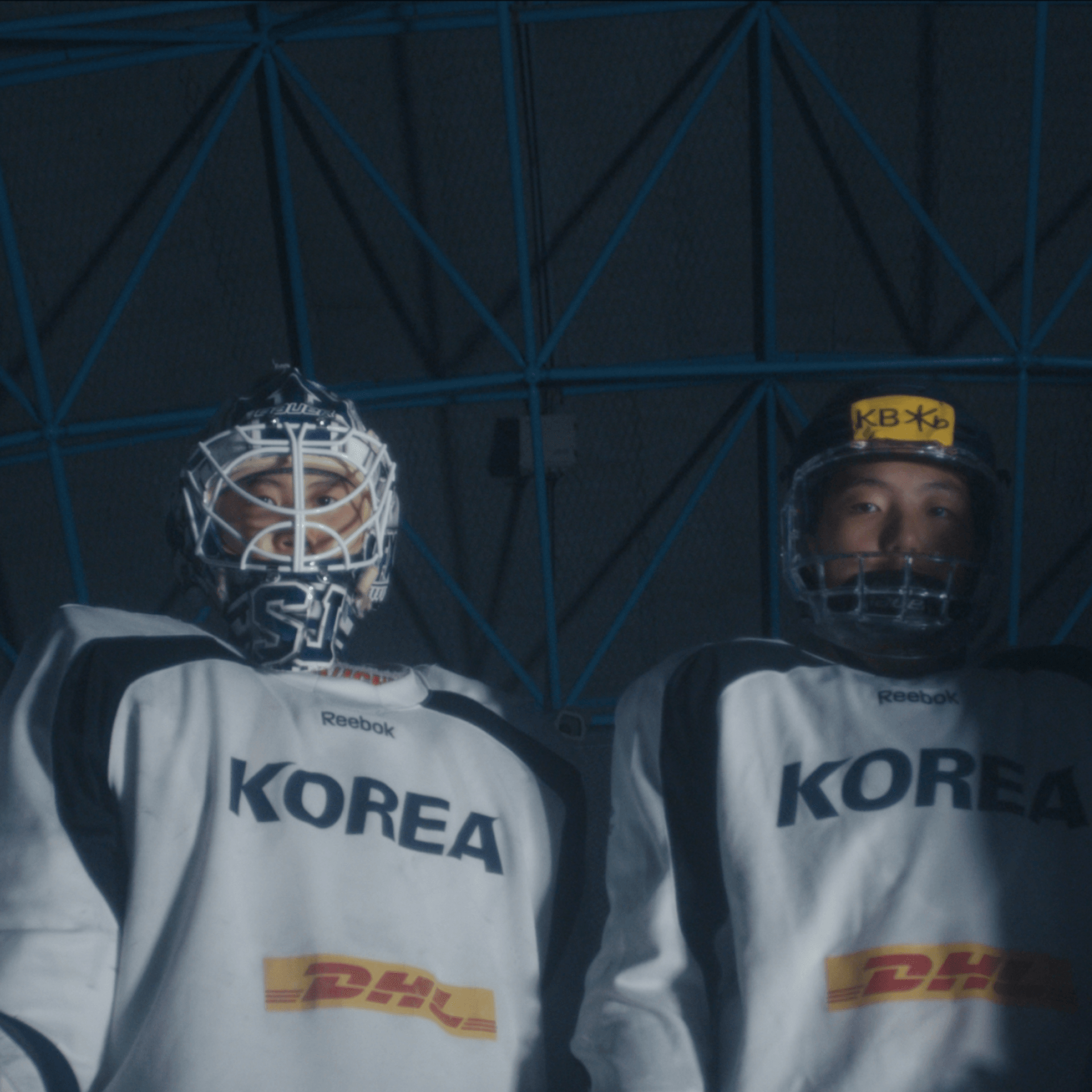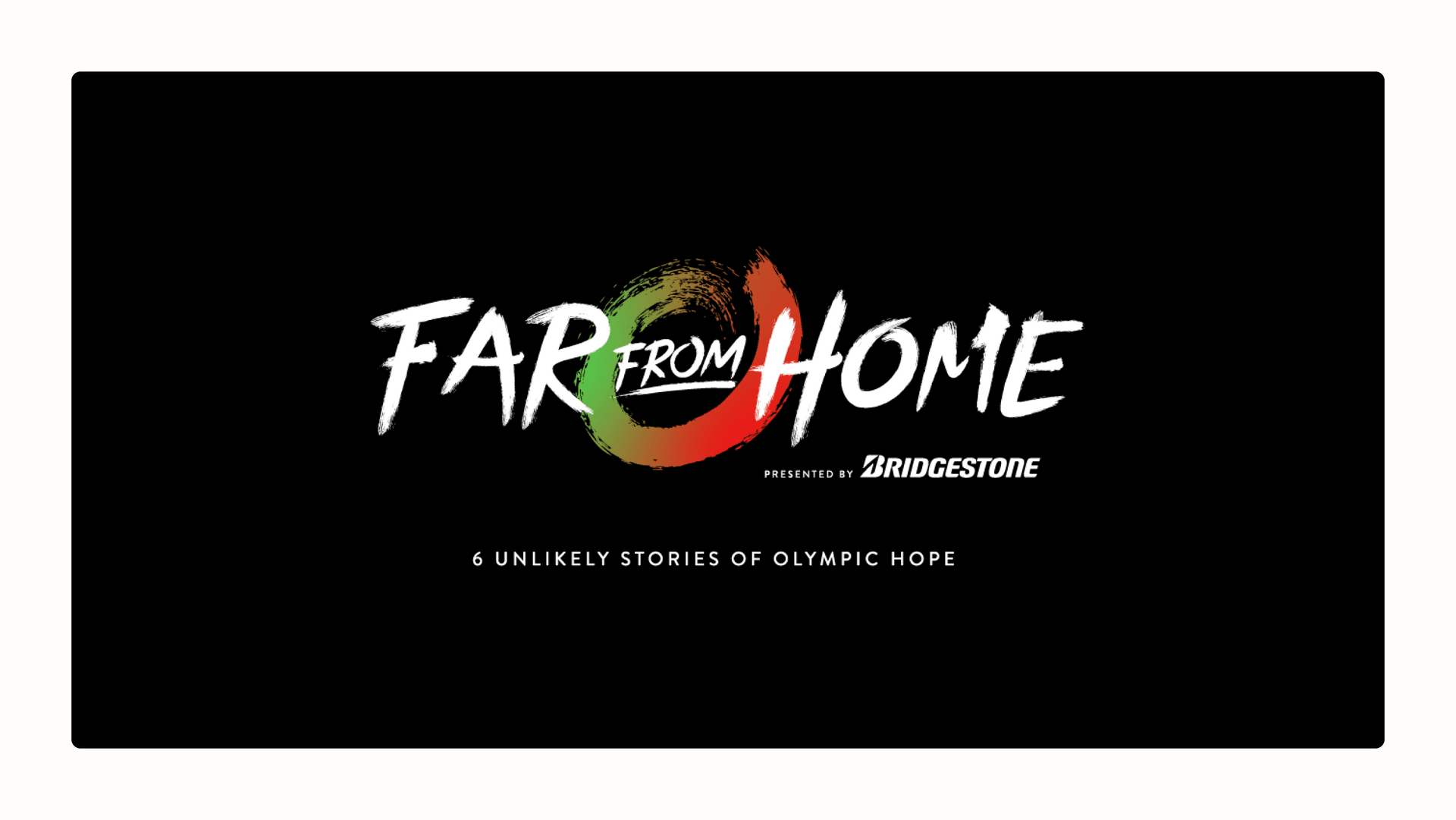 Final title screen with dynamic brush stroke pattern and type to honor the athletes' journey.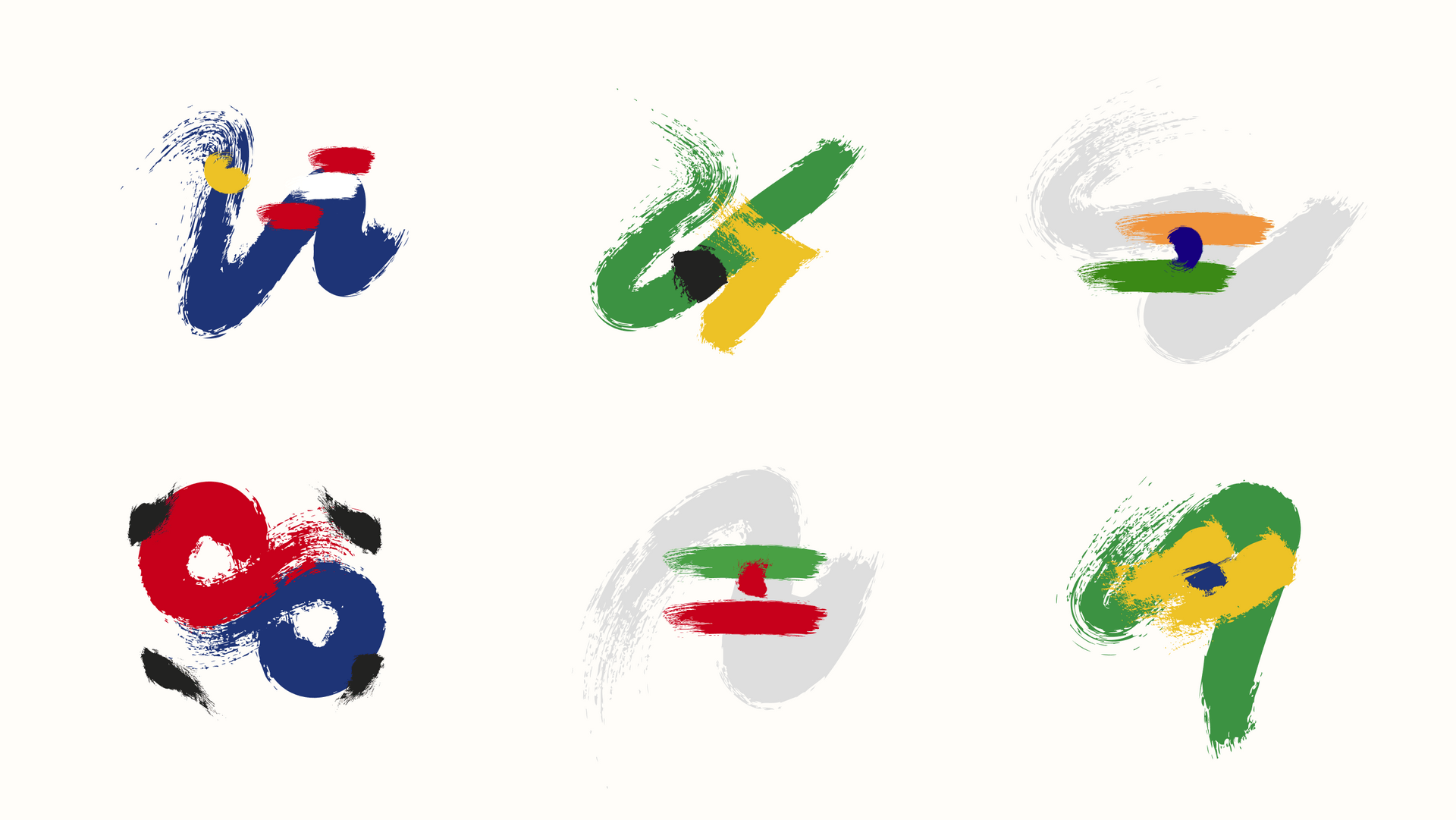 Each athlete received a custom treatment to the title. Creating a dynamic memorable brand element throughout each episode.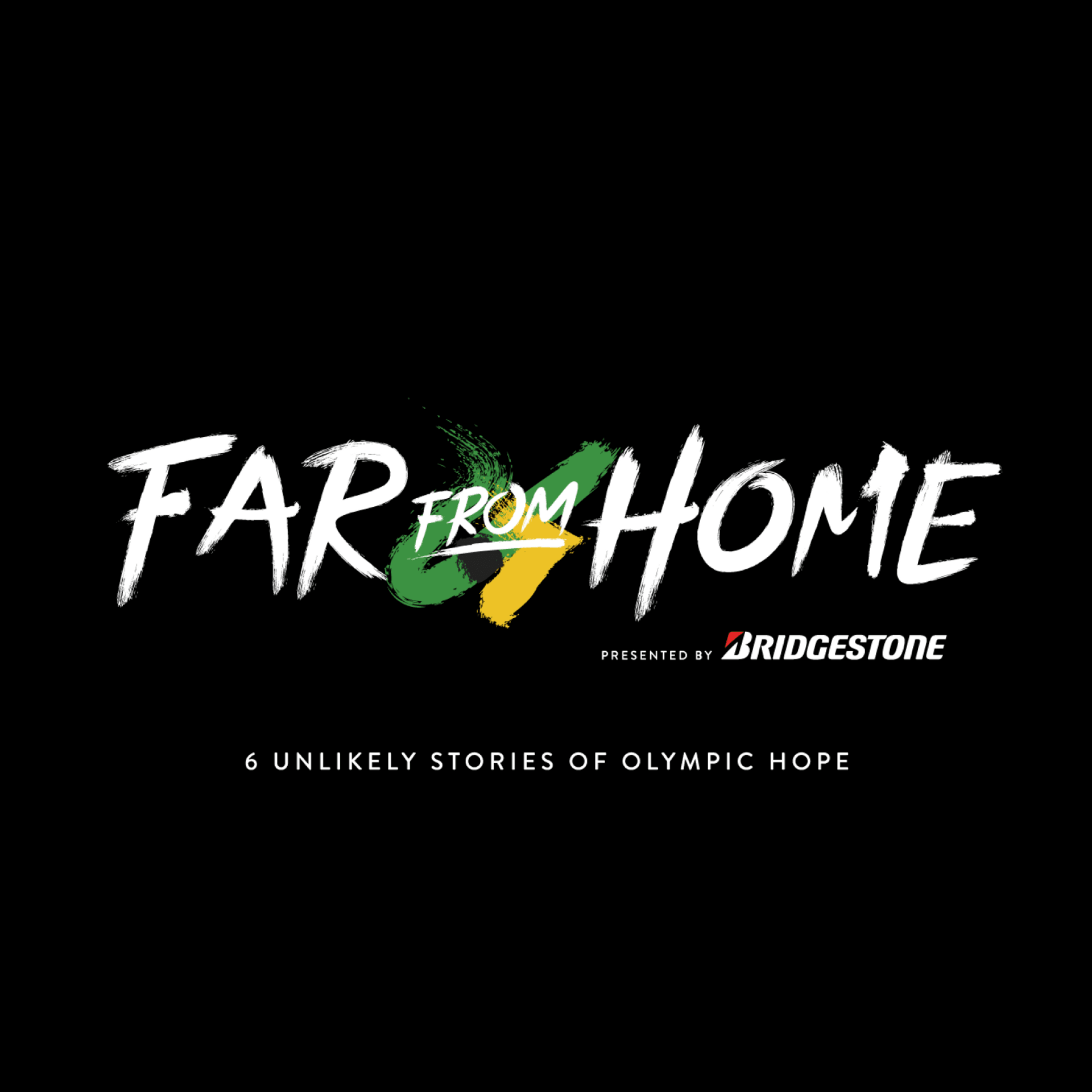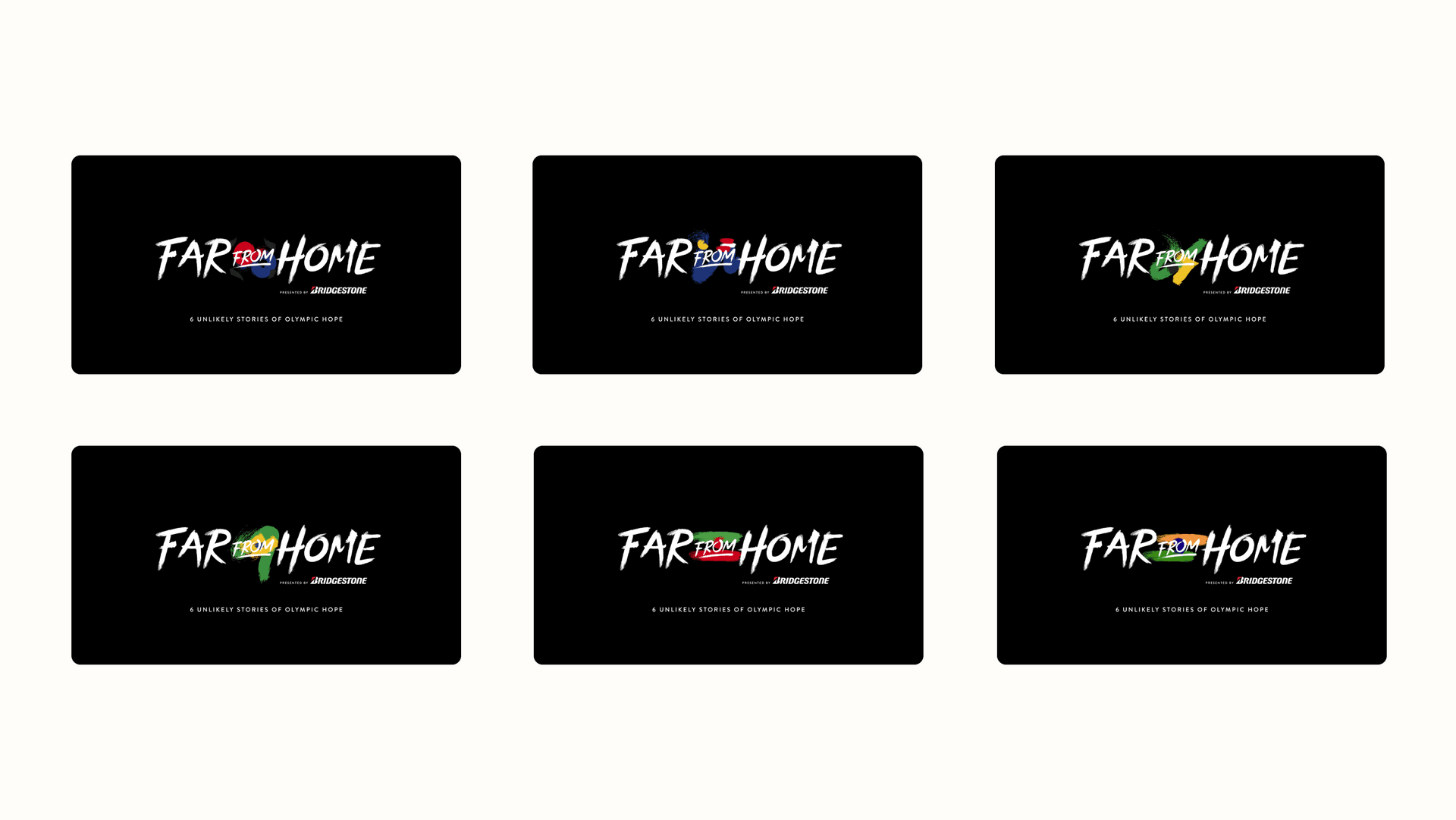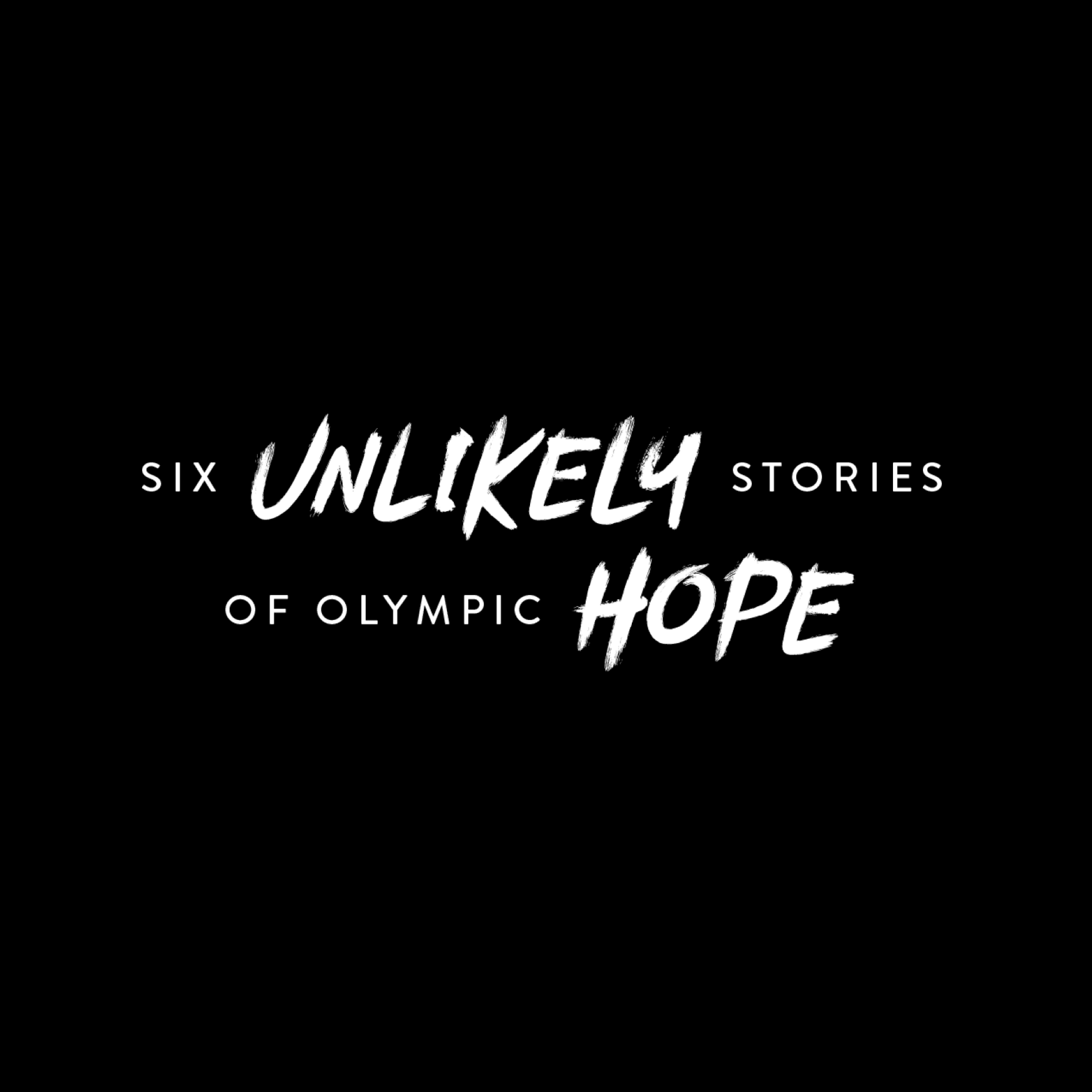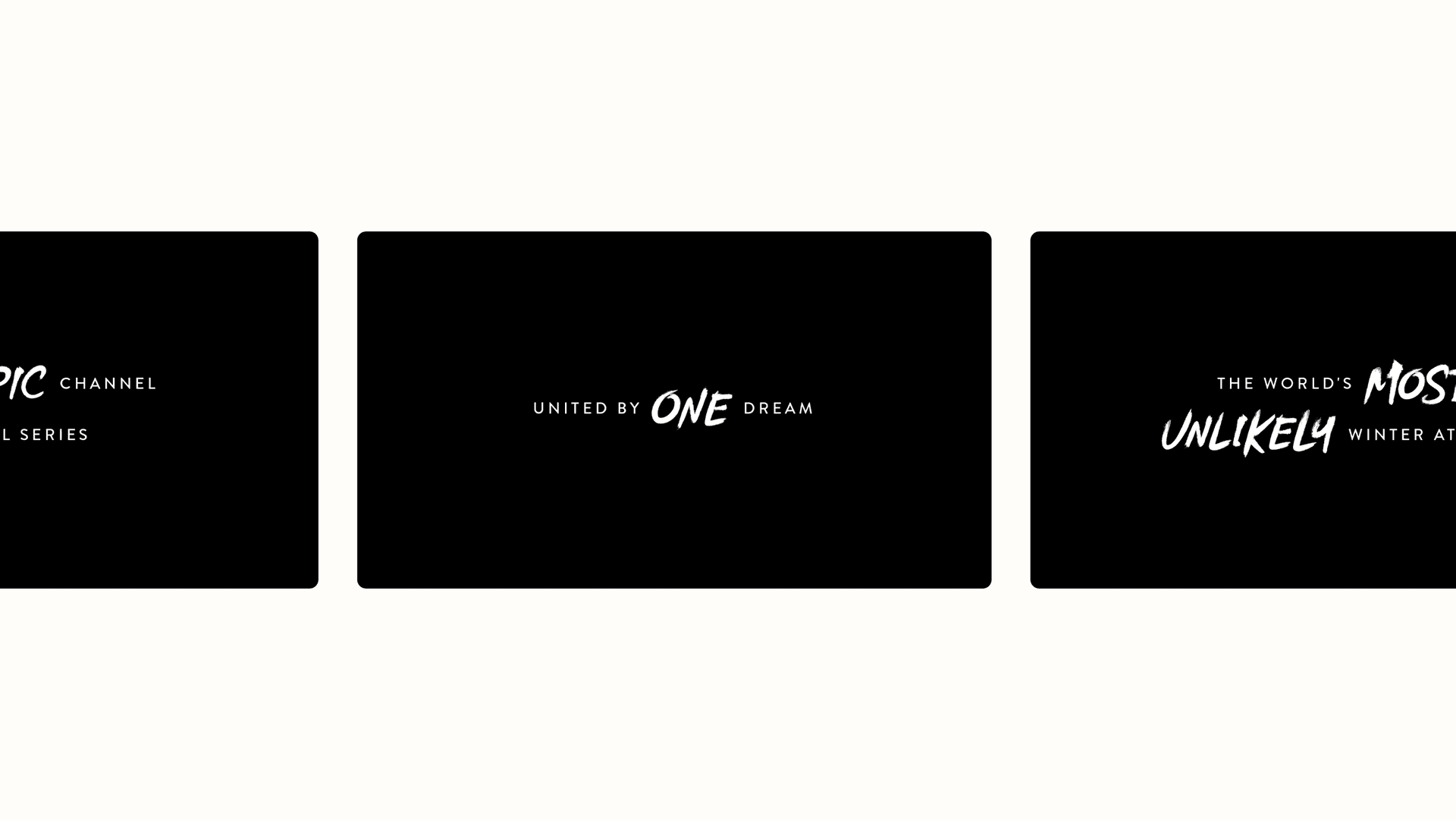 Inter titles, location titles, lower thirds were customized and stylized to create a cohesive series experience.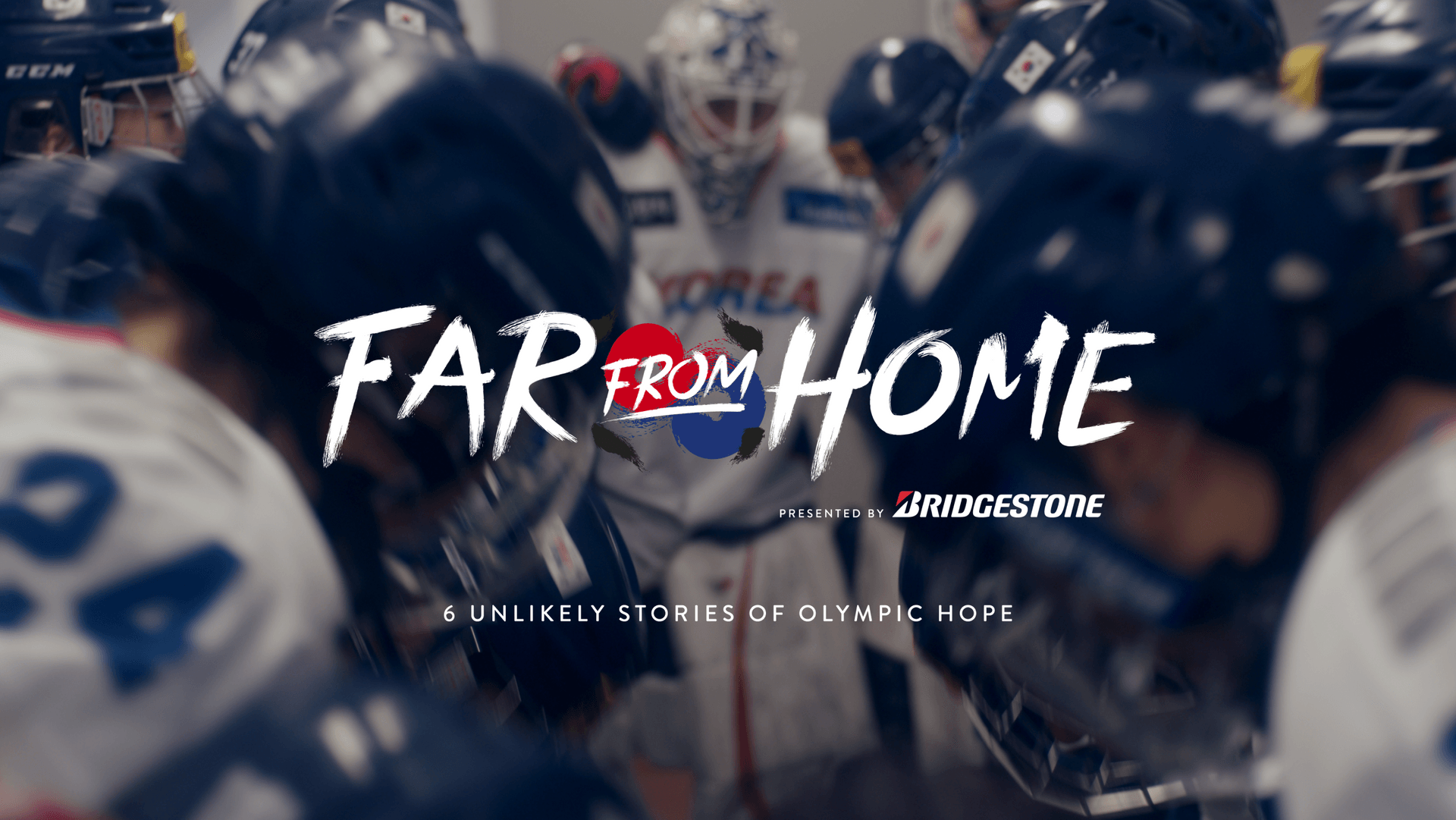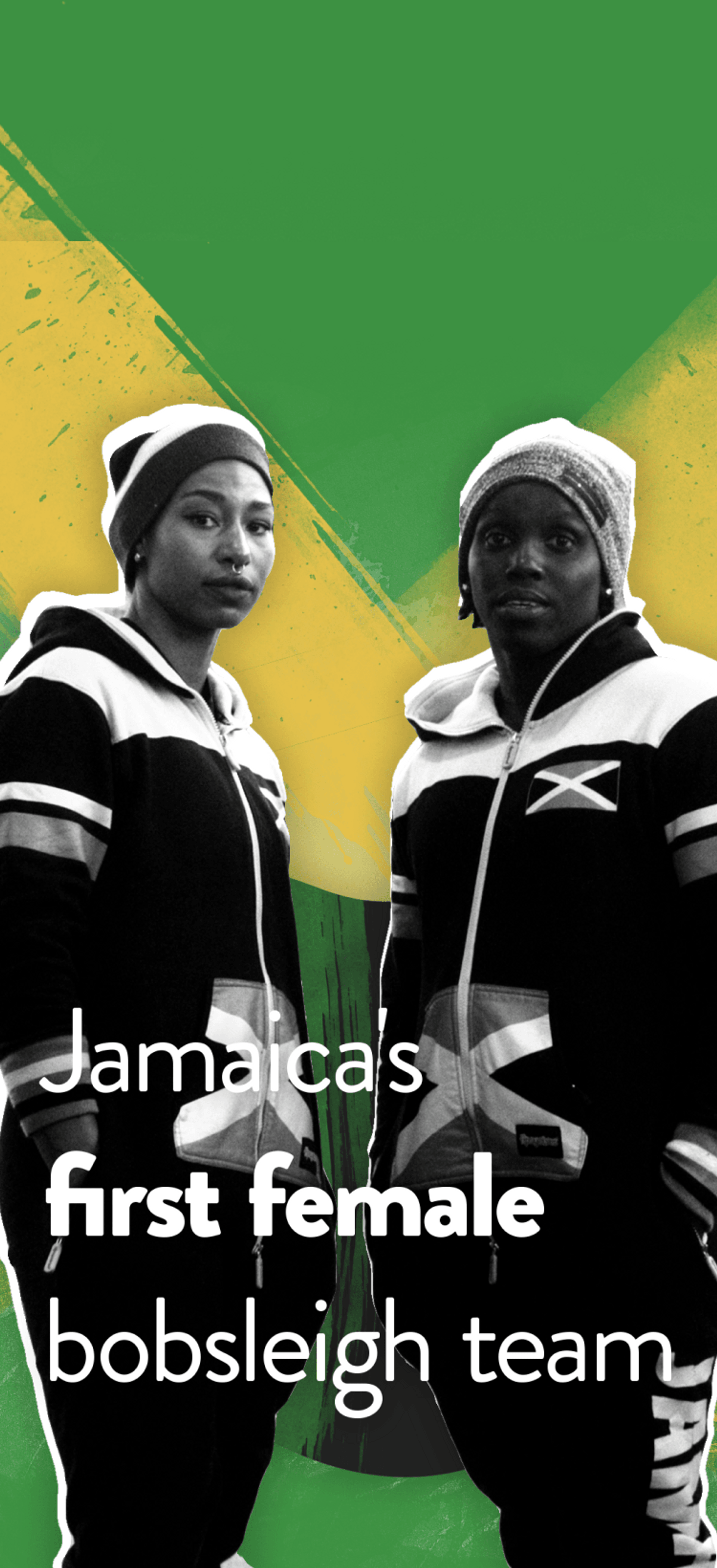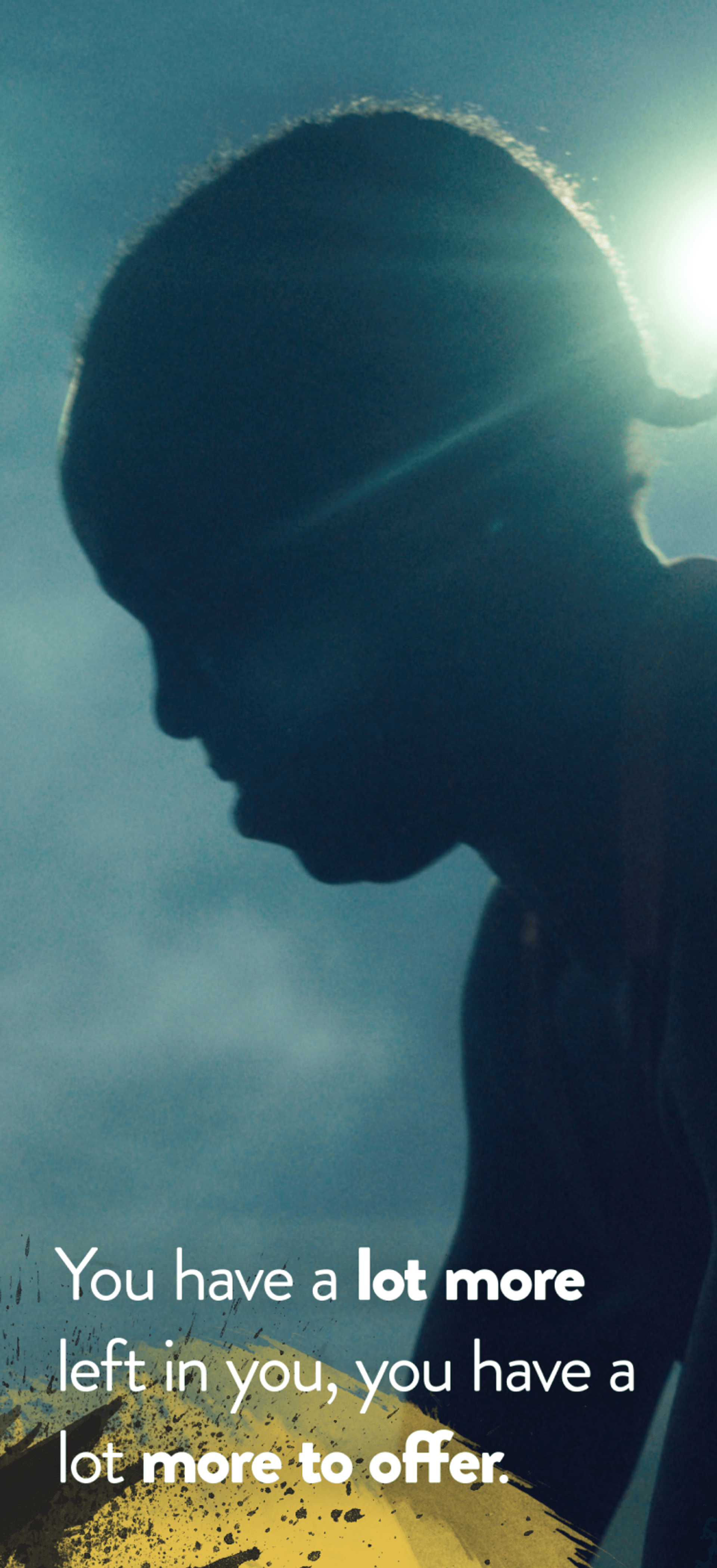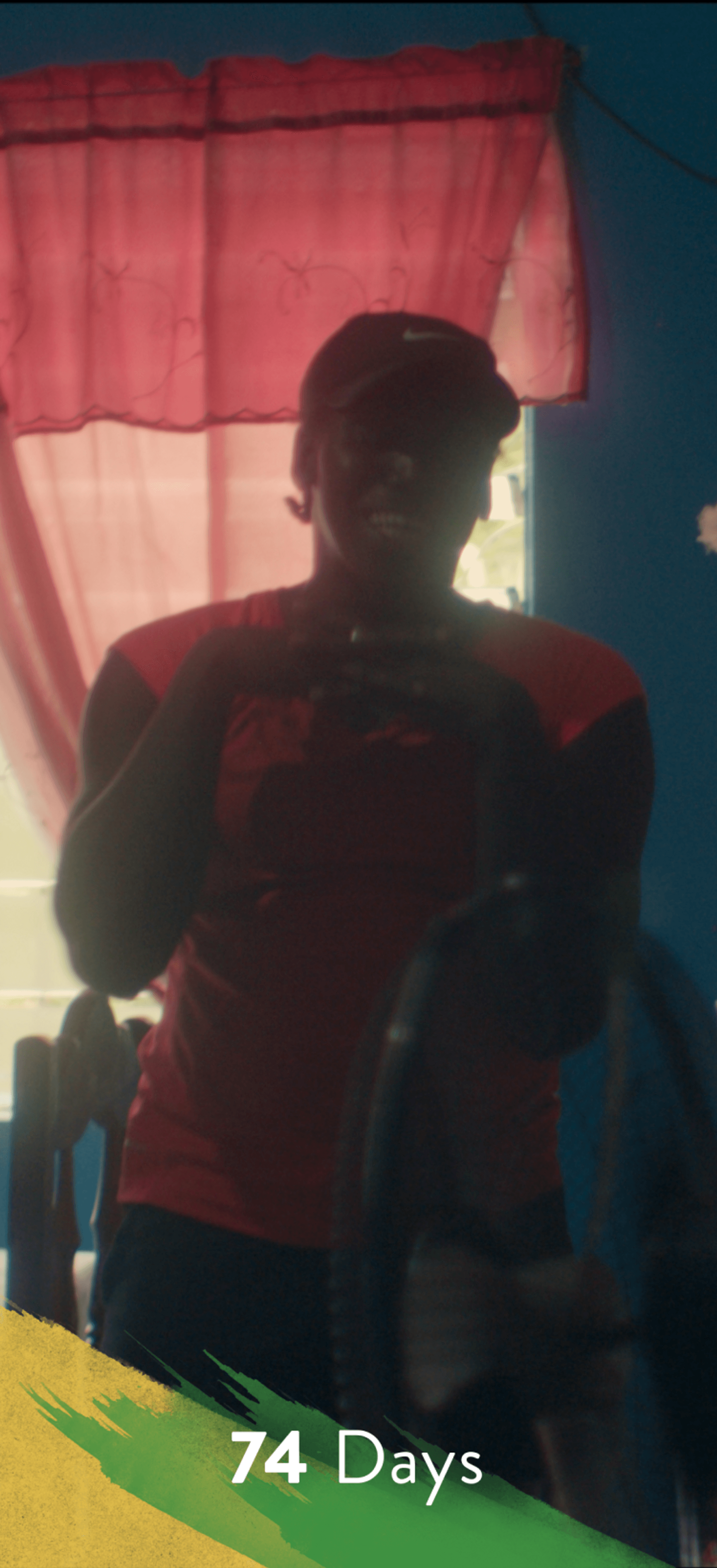 Increased visual graphics were utilized for the Snapshat adaption of the series to cater to the unique audience.