See International
Digital Strategy, Brand Strategy, Visual Identity Design, UI/UX Design, Conversion Rate Optimization, Engineering
Amplified fundraising through immersive storytelling.
Niftic collaborated with See International to create an integrated digital the campaign around their newest award-winning short film Second Sight. The campaign generated over 700K unique impressions on Instagram and Facebook, with an average engagement rate of 8.9% (Industry Standard 1-2%). The digital experience focused on new donor acquisition, brand building and fundraising.
One key factor in the campaign's success was the use of locked content gates, which required users to enter their email addresses in order to access exclusive behind-the-scenes content and interviews related to the film. This not only helped to generate new leads for See International's ongoing email marketing efforts, but it also increased the sense of exclusivity surrounding the film, encouraging campaign engagement.
We also optimized the user experience with a focus on visual storytelling and conversion rate optimization. This included designing a visually appealing and user-friendly website, as well as incorporating calls to action and engagement opportunities throughout the user journey. The result was a smooth and engaging user experience that effectively amplified user action and drove more impressions.
Overall, Niftic's work with See International resulted in a highly successful campaign that leveraged immersive storytelling and digital strategy to engage and convert users. The campaign's success demonstrates the power of digital marketing in driving meaningful results for nonprofit organizations.
Discipline
Digital Strategy
Brand Strategy
Visual Identity Design
UI/UX Design
Conversion Rate Optimization
Engineering
Share project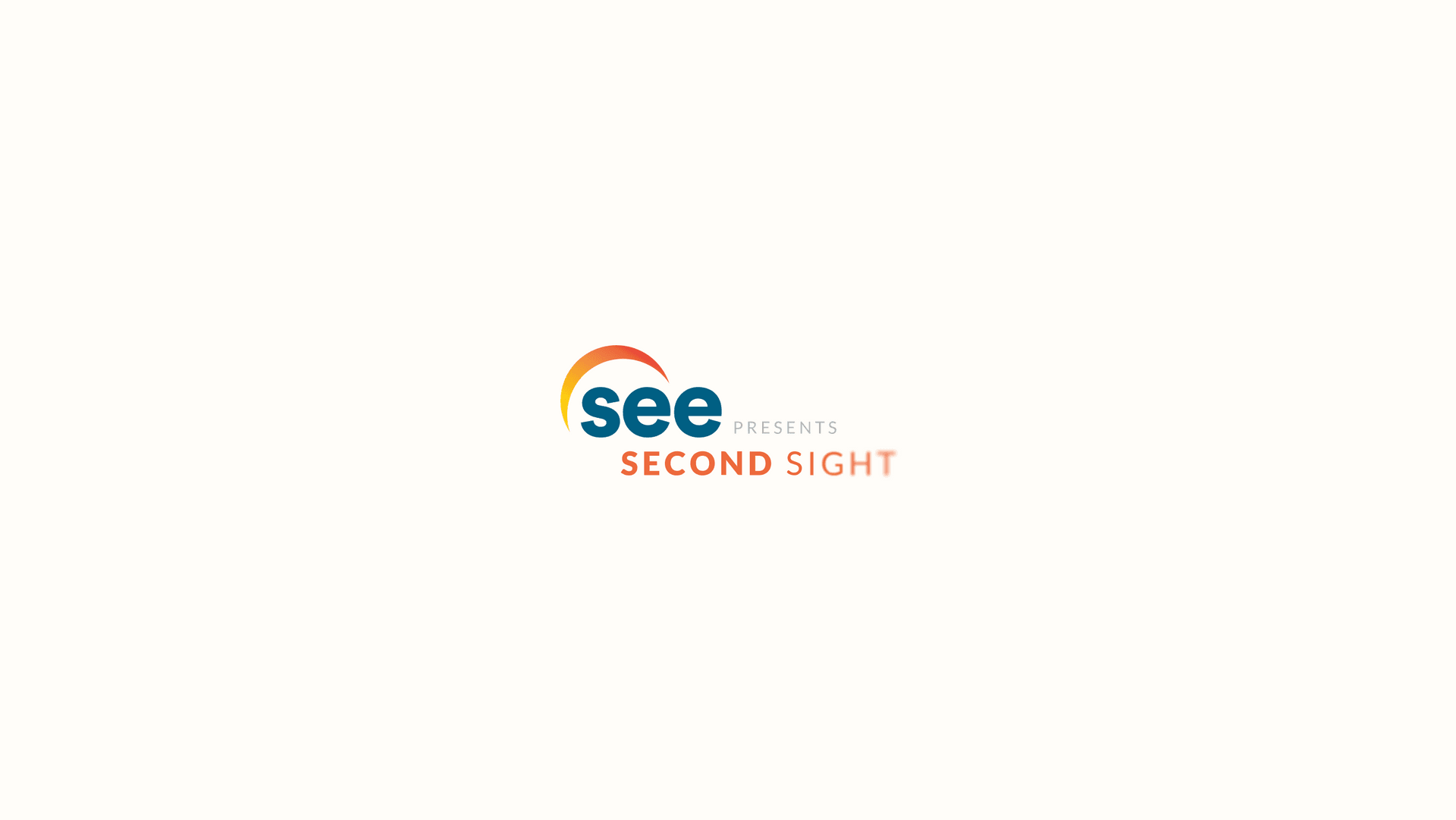 Collaboration logo with See International. The stylized treatment of the SIGHT hints at the fading eyesight of the Film's main protagonist.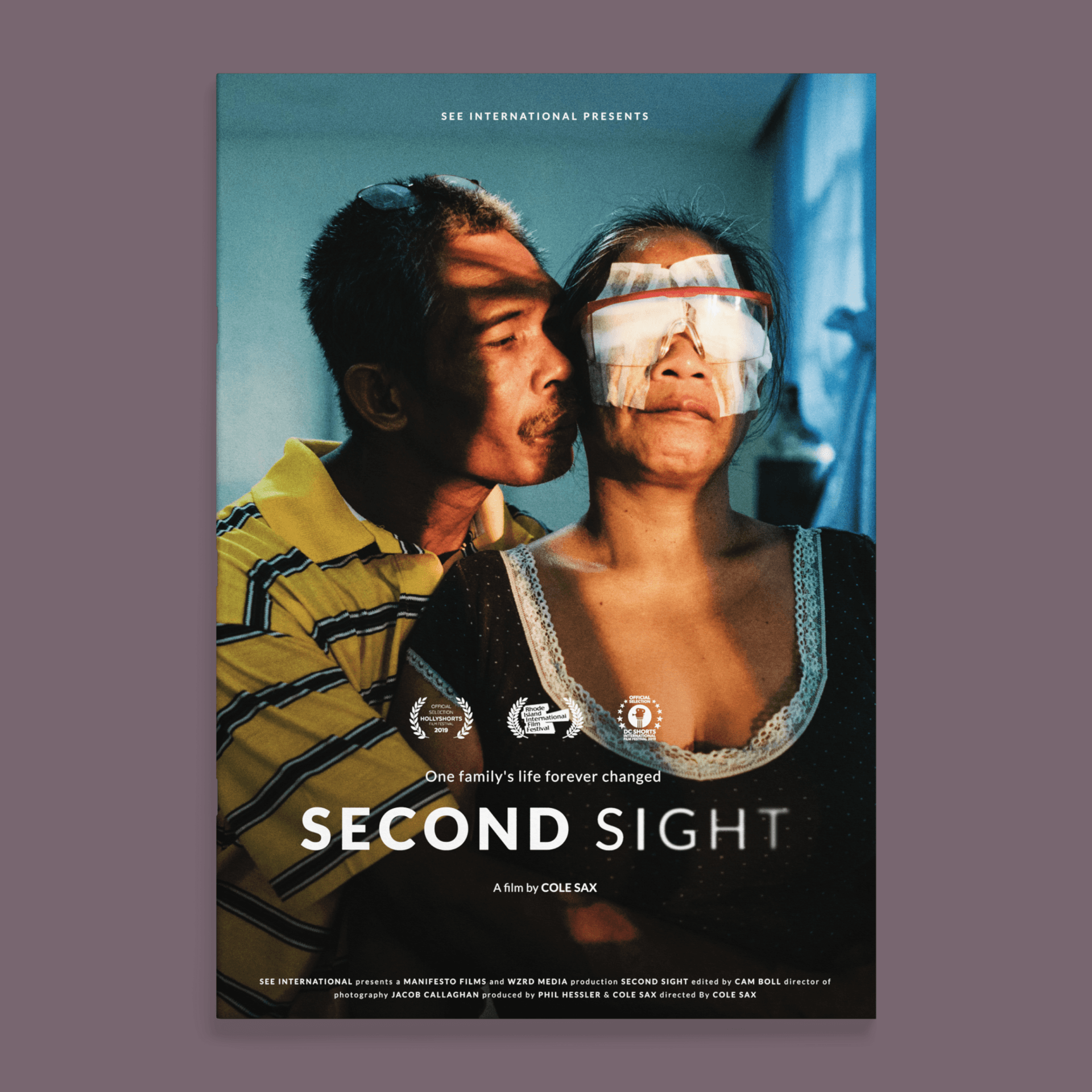 Campaign key art and Launch poster for the film at various film festivals.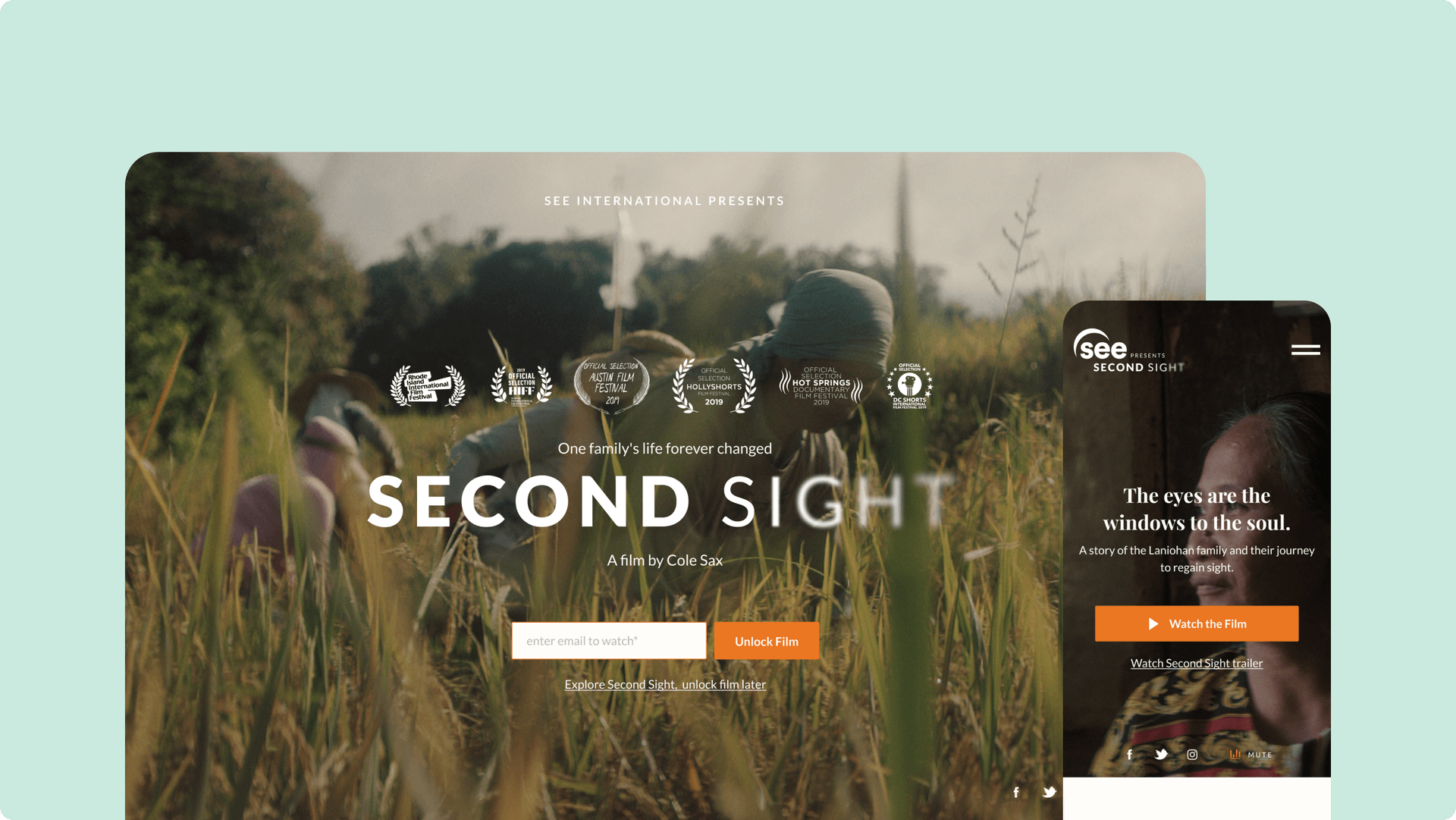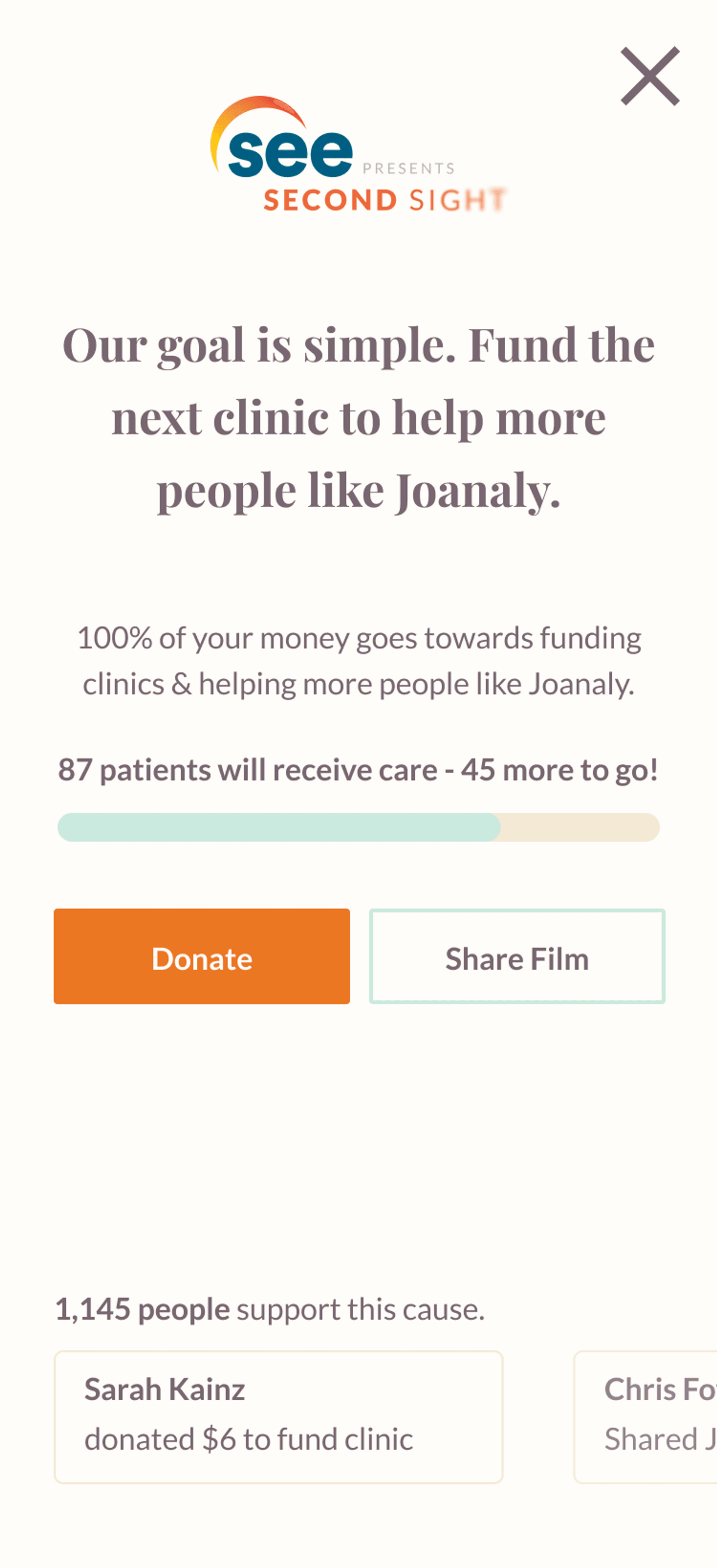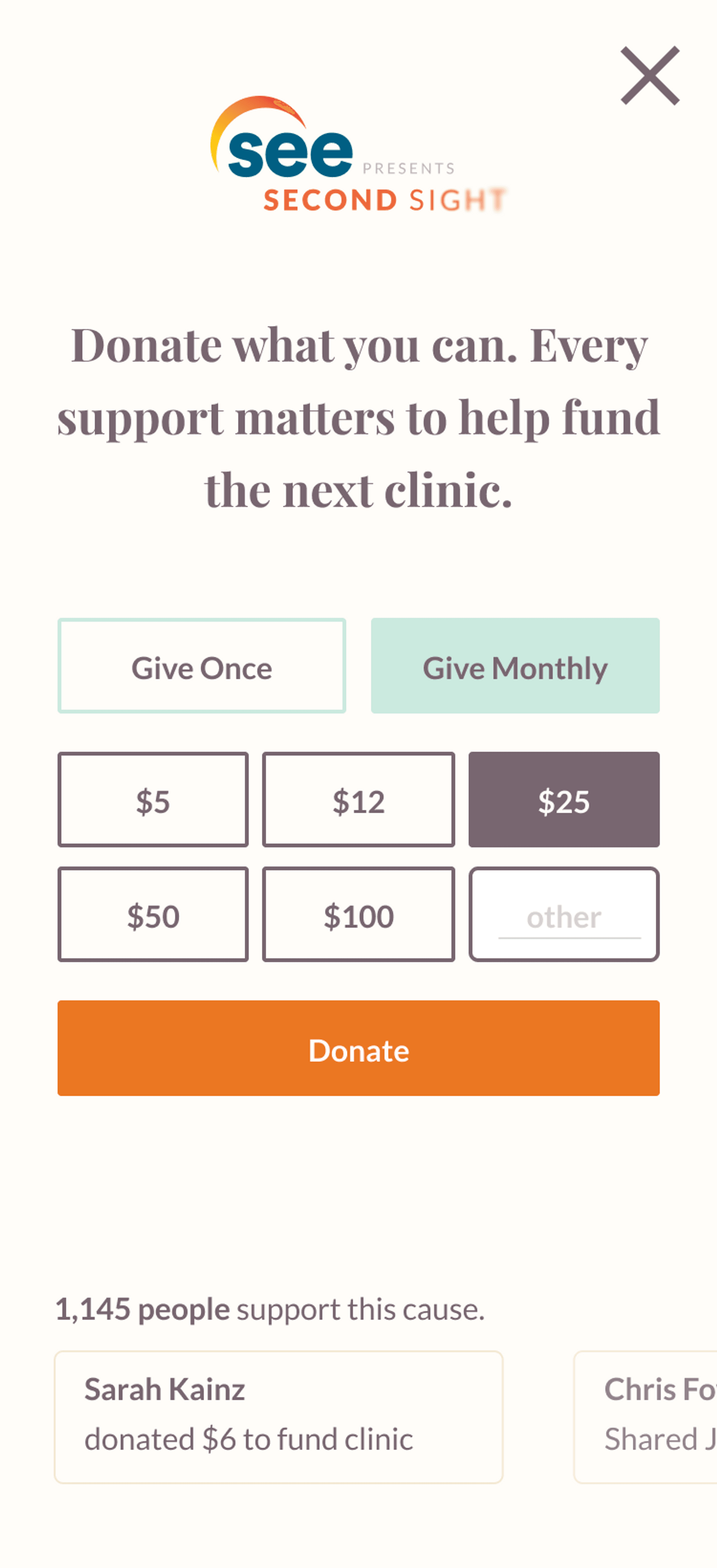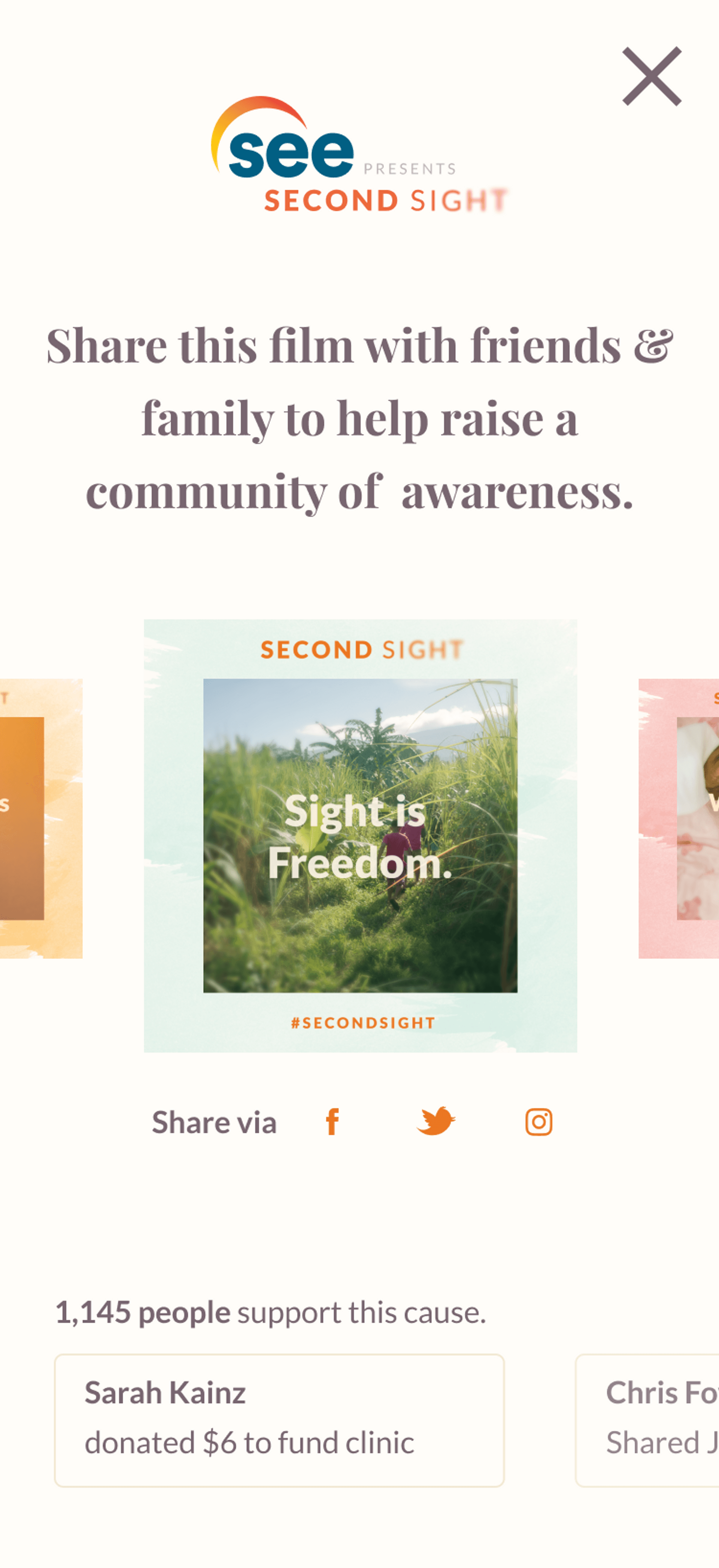 Secondary user actions through share and donation asks follow up the unique short film experience.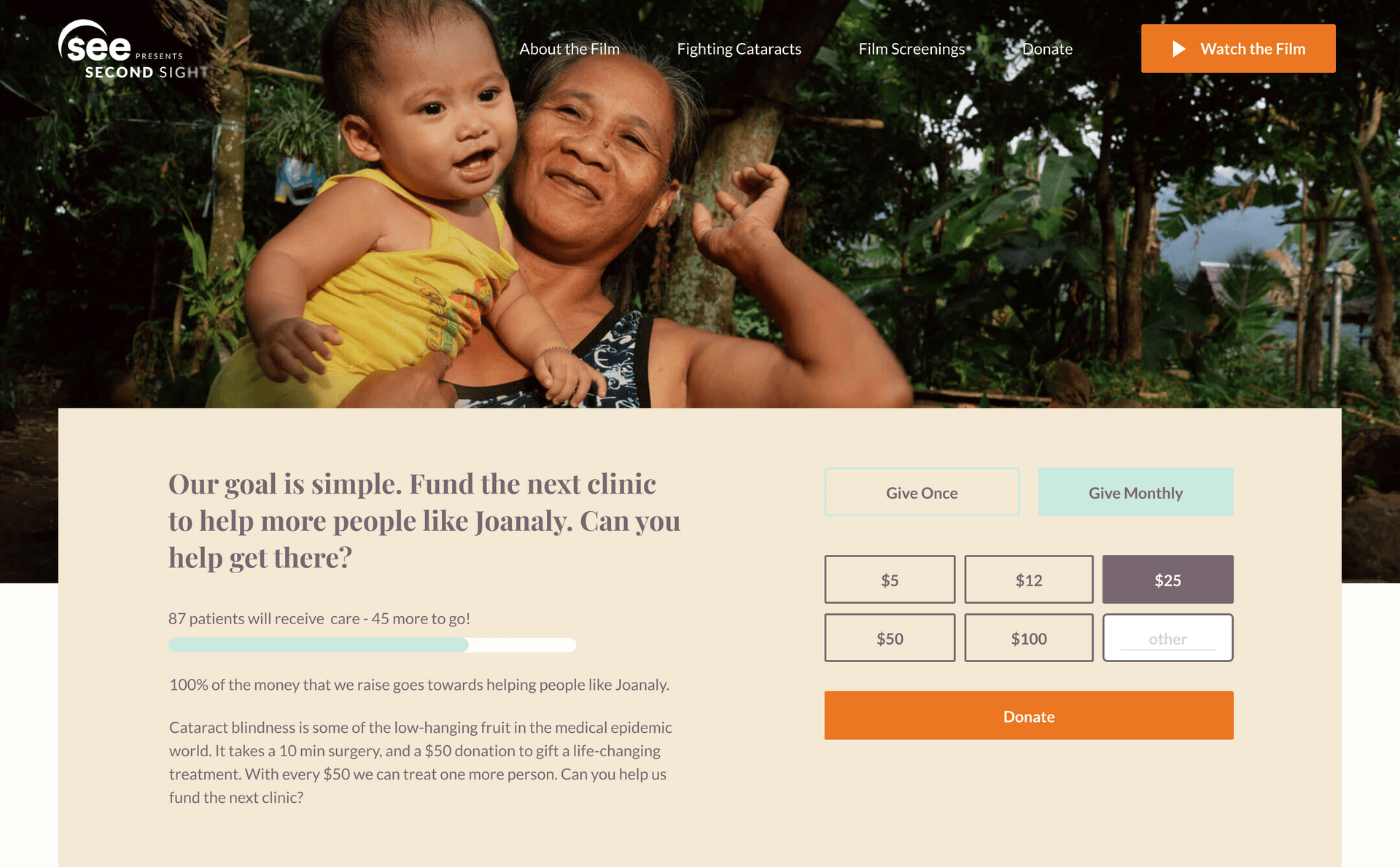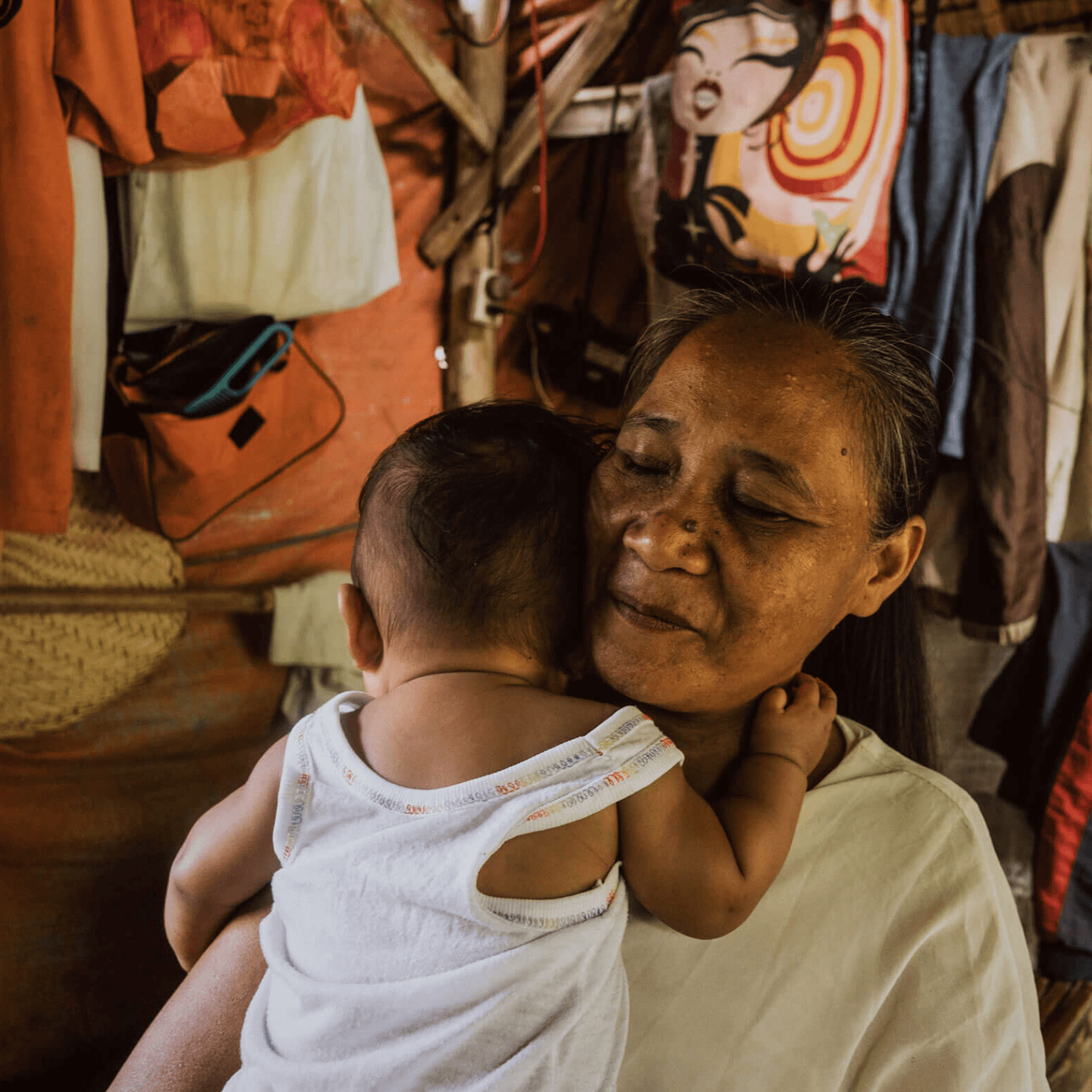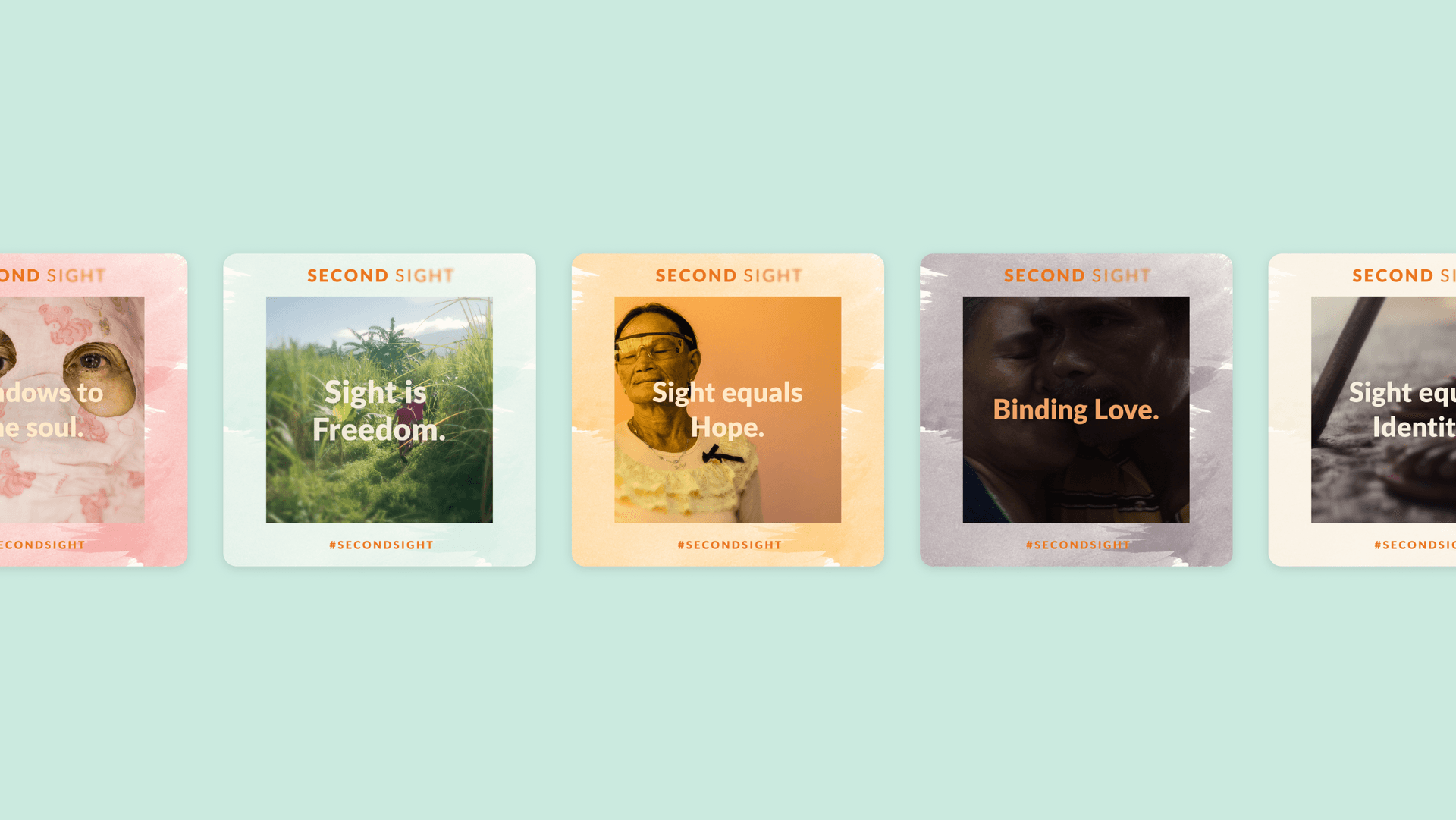 Social Shareables to deliver brand impact across all channels.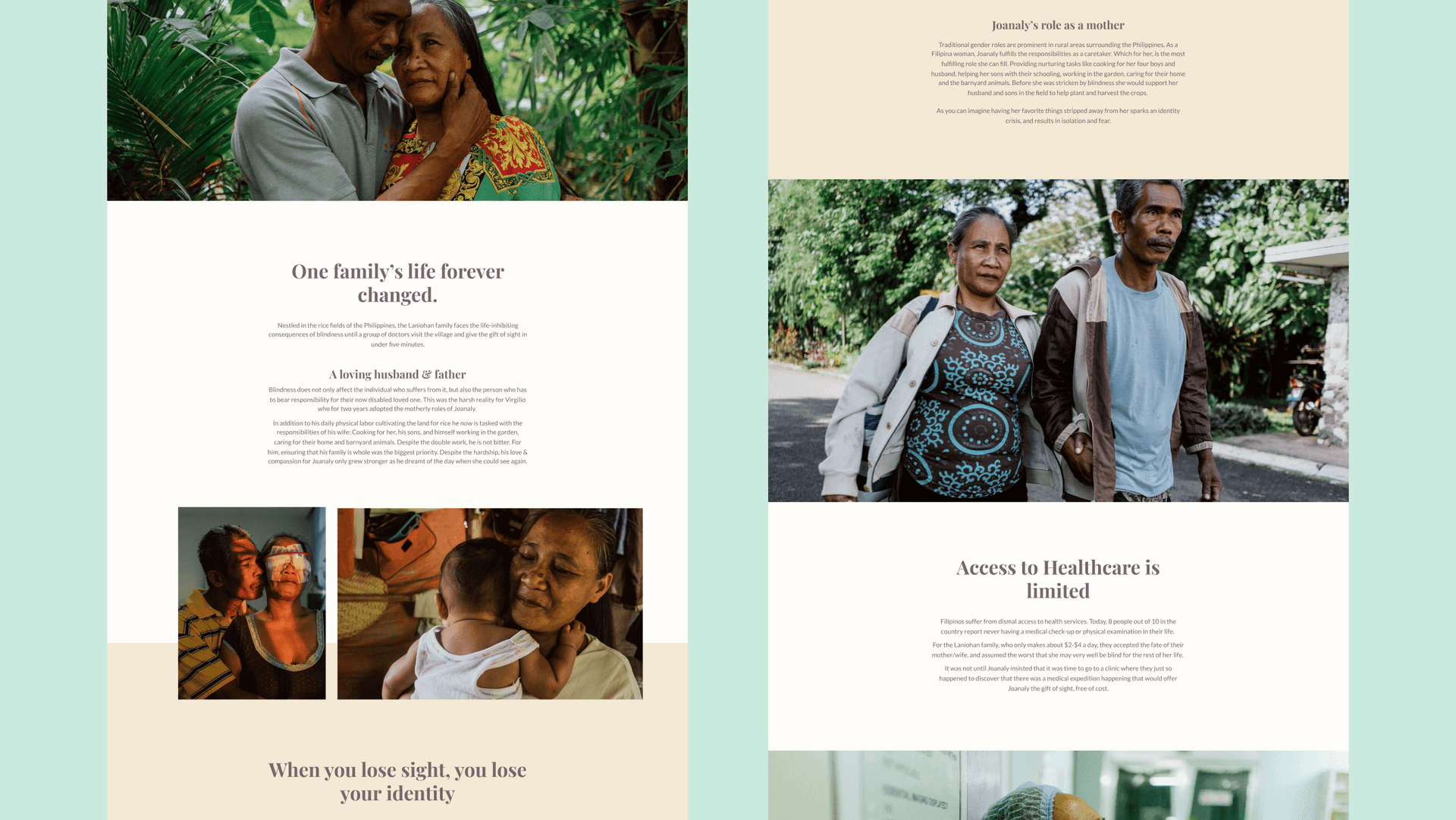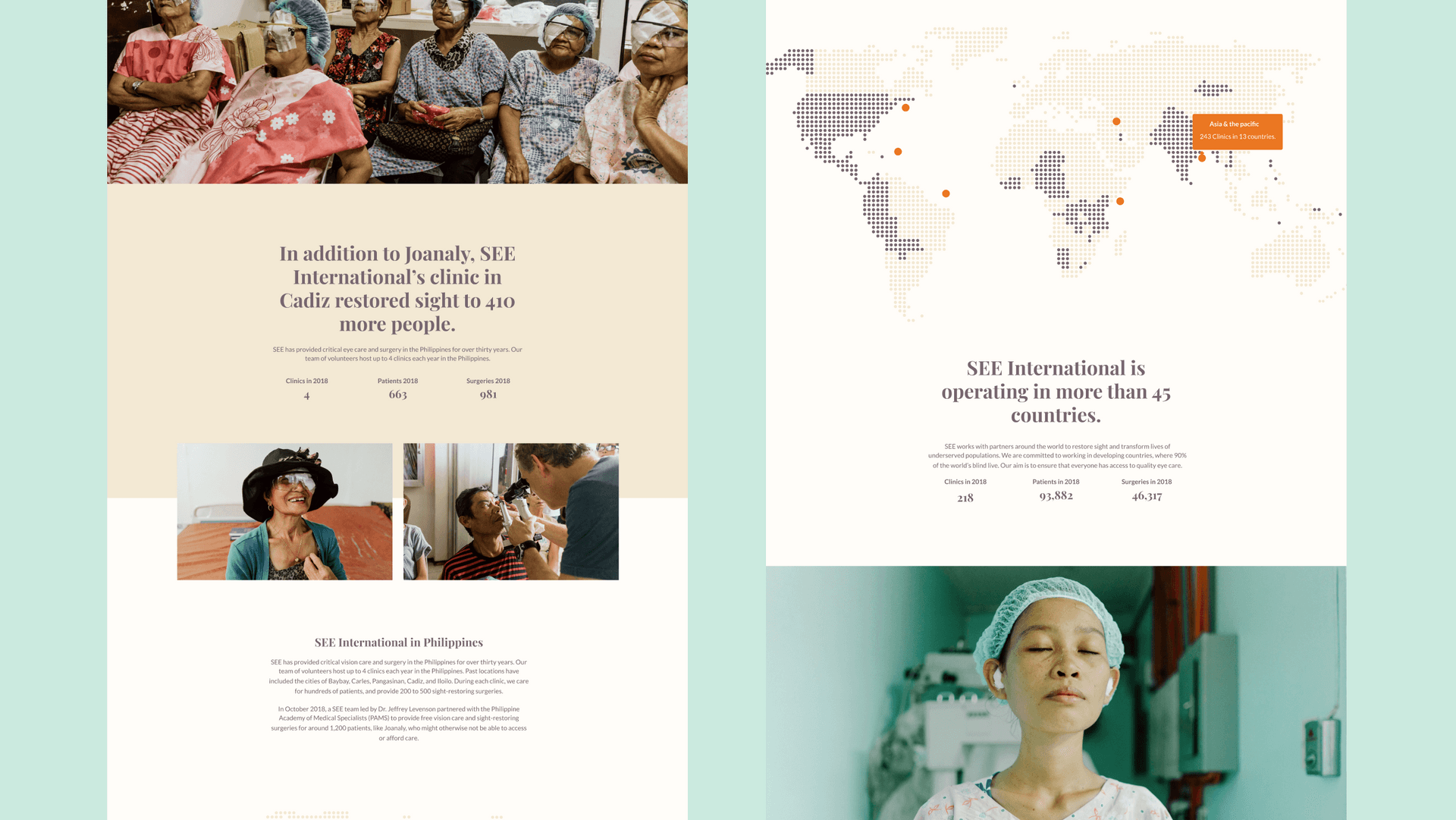 Continuing where the film left off. While the short film focused on our key protagonist, we utilized the branded microsite to tell the impact of See International's work.