The North Face
Digital Strategy, UI/UX Design, Engineering, Conversion Rate Optimization
Showcasing how technology and innovation can be used to create new opportunities for young athletes around the world.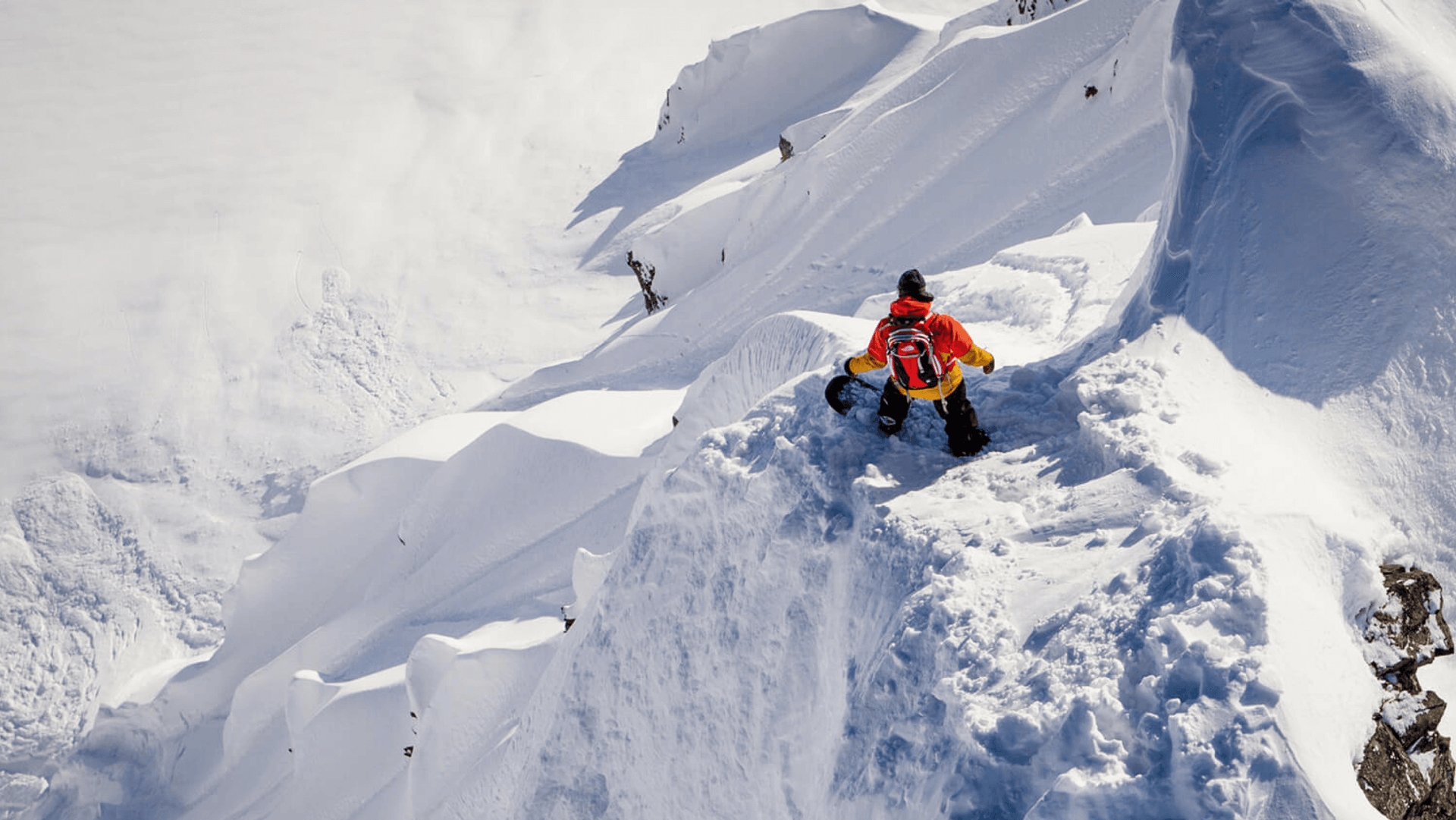 Bringing the Competition to the Athlete
This virtual competition was created because ski resorts faced increased challenges to host events due to unreliable weather (not enough snow). So rather than not having any events at all, the North Face hosted this virtual competition that provided a workaround for this issue. What started as a national campaign exploded on a global scale allowing talented athletes from remote locations or small resorts to compete against others.
Eliminating Cost-Prohibitive Travel to Highlight Incredible Young Talent
Snow comes later, melts earlier, and is not nearly as deep as it was 30 years ago. We've seen a stark decline in competitions hosted by ski resorts, and a steep increase in cost for athletes to compete. Niftic partnered with The North Face and Mountain Sports International to build a virtual stage to bring the competition to any young athlete with a camera and wifi.
Film. Upload. Compete Globally.
Young athletes around the globe filmed their best tricks and uploaded them to the competition website. Athletes from 7 countries filmed their best tricks and uploaded them to the competition platform. 54,990 online impressions and over 1,234 competitors around the globe highlight the need for creative digital solutions that not only deliver results but also solve real-world problems and bring people together.
Collaborators
Dragonfli Media
Discipline
Digital Strategy
UI/UX Design
Engineering
Conversion Rate Optimization
Share project