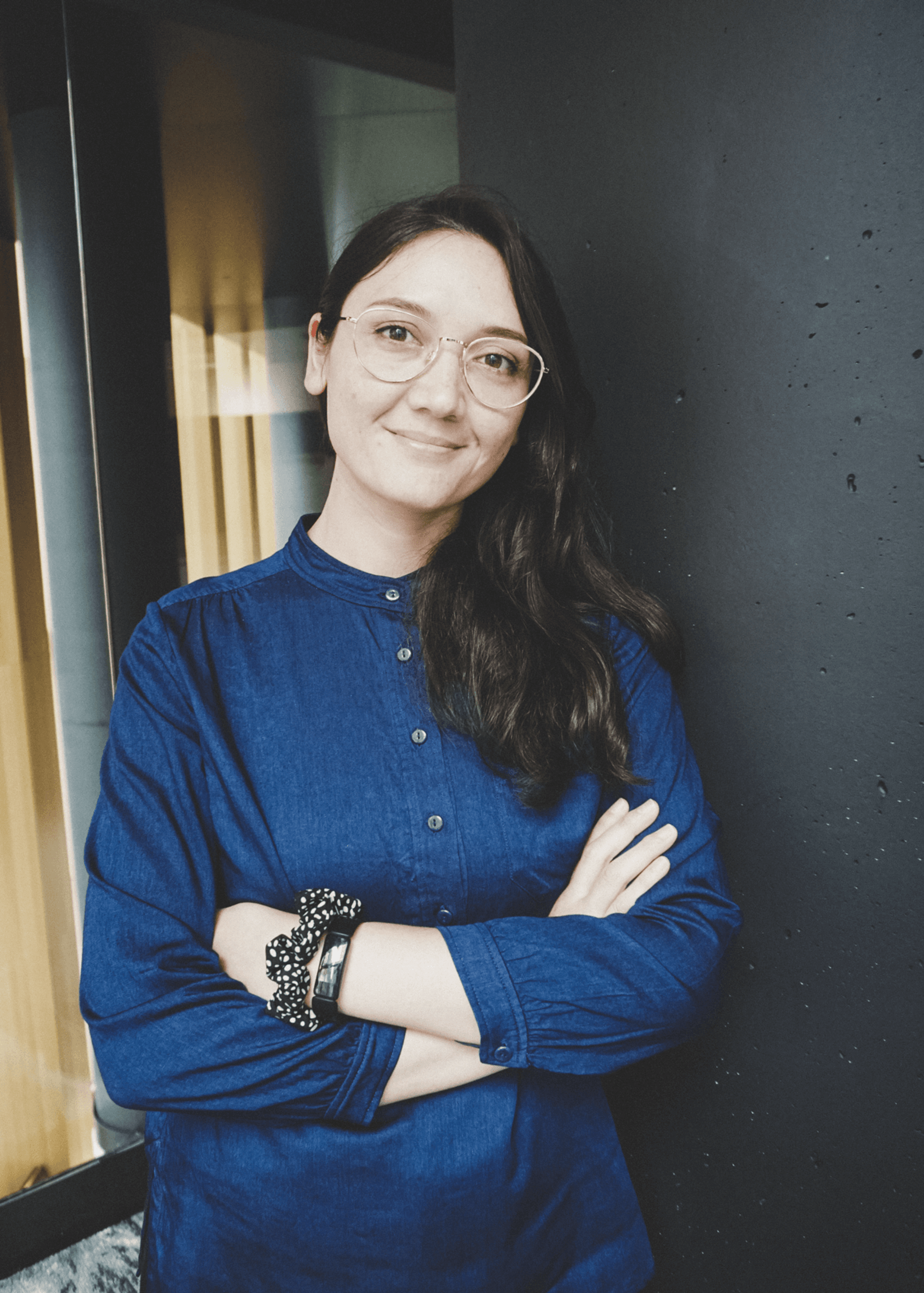 Djamika Smith
Strategy + Design
Brooklyn-based designer who loves illustration, typography, and crafting delightful digital experiences. When not sharpening her creative skills at Niftic, Djamika listens to podcasts, cooks, reads, struggles over crossword puzzles, and fusses with her own projects.
An expert in:
Illustration, Typography, Hand-Lettering.
A beginner at:
Roller Blading
Local NYC Recommendation:
Paulie Gee's (get a pizza with their signature "Hot Honey")
Favorite tool in my studio right now is...
My iPad. It took a little while to get used to the feeling of drawing on a slick surface (you don't appreciate the haptic feedback until it's gone) but I'm now fully on-board. It's also a handy second monitor for when you travel.
What are you curious about?
Dutch. I want to understand my husband's family when they gossip.
What's the part of your morning routine you'll never skip?
A short, brisk walk in the morning.
Let's turn your customers into fans.